CPO futures close higher on June 27, tracking soybean oil gains on CBOT
Posted On June 27, 2022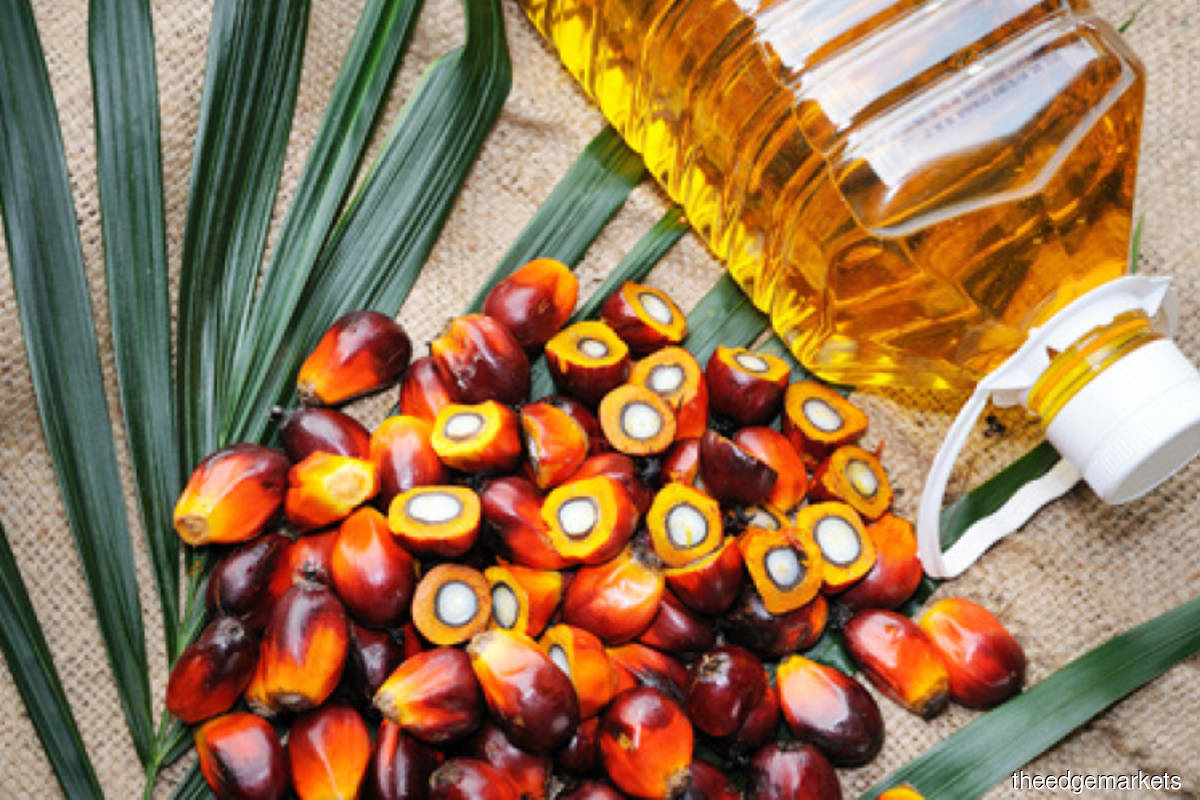 KUALA LUMPUR (June 27): The crude palm oil (CPO) futures contract on Bursa Malaysia Derivatives closed higher on Monday (June 27), tracking soybean oil gains on the Chicago Board of Trade (CBOT), a dealer said.
Palm oil trader David Ng said the better CPO performance was also influenced by bargain buying, as the recent steep decline in prices attracted buying interest.
As such, he located support at RM4,600 per tonne and resistance at RM5,100 per tonne.
Meanwhile, Singapore-based Palm Oil Analytics' owner and co-founder Dr Sathia Varqa said besides CBOT, the CPO futures rebounded from a heavy sell-off last week supported by mixed performance on Dalian on Monday.
"For today, I do not see any other fundamentals for such a high market.
"For short-term, it is difficult to expect the CPO futures movement but the overall trend is for prices to consolidate between RM4,500 and RM5,000 per tonne," he told Bernama.
At the close, the CPO futures contract for the spot month of July 2022 improved RM251 to RM5,049 a tonne, August 2022 increased RM283 to RM4,985 a tonne, the benchmark September 2022 rose RM258 to RM4,922 a tonne, October 2022 was RM237 higher at RM4,905 a tonne, November 2022 added RM236 to RM4,918 a tonne, and December 2022 expanded RM224 to RM4,935 a tonne.
Total volume shrank to 54,371 lots from 76,254 lots last Friday, while open interest widened to 266,928 contracts from 215,808 contracts previously.
The physical CPO price for July South was RM250 higher at RM5,150 a tonne.
Source: https://www.theedgemarkets.com/article/cpo-futures-close-higher-june-27-2022-tracking-soybean-oil-gains-cbot