BNM: Malaysia's April 20, 2022 FX turnover spikes to US$17.49b, highest since August 2019
Posted On April 21, 2022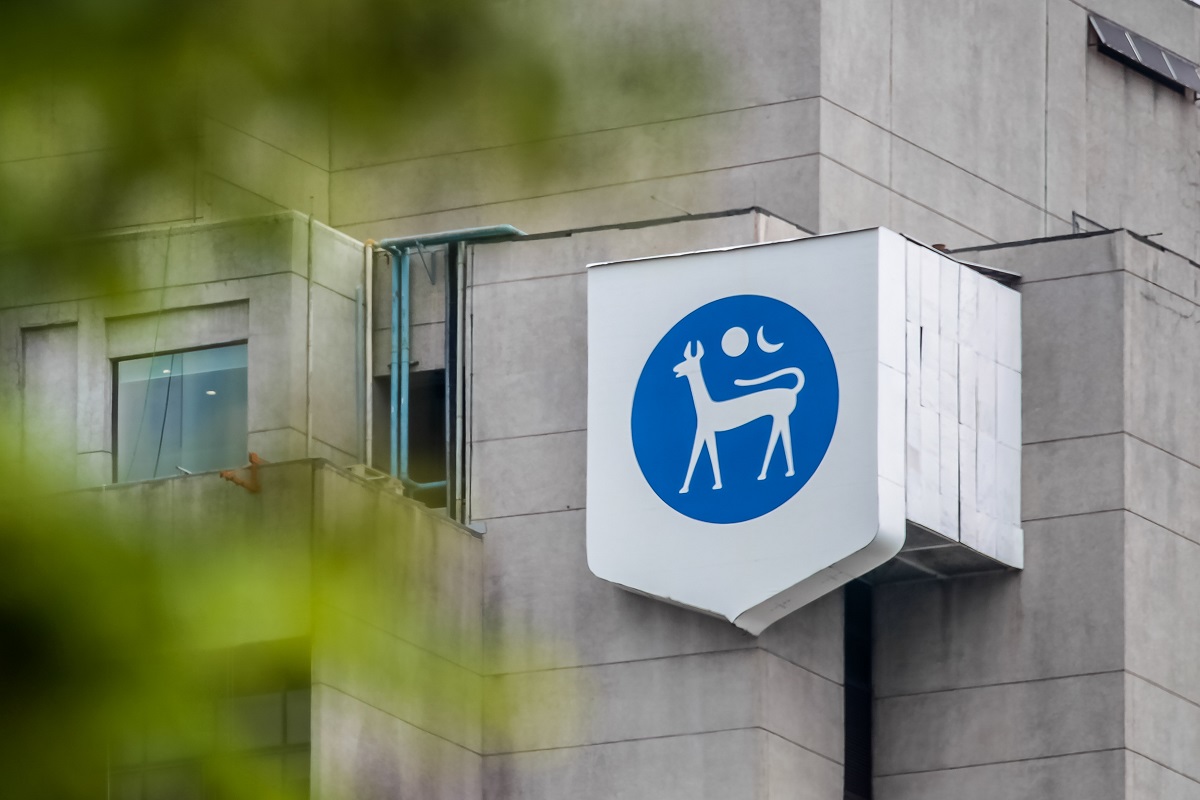 KUALA LUMPUR (April 21): Bank Negara Malaysia (BNM) said Malaysia's daily foreign exchange (FX) turnover spiked to US$17.49 billion on Wednesday (April 20) from US$10.22 billion on Monday (April 18).
The country's latest daily FX turnover update is the highest since Aug 7, 2019, when the figure stood at US$13.8 billion, according to BNM.
On Aug 6, 2019, the FX turnover figure stood at RM18.14 billion, said BNM, which however did not elaborate on the country's FX turnover numbers.
Malaysia's record high daily FX turnover was at US$21.95 billion seen on April 30, 2019, according to the central bank's FX turnover data, which date back to January 2017.
Malaysian markets were closed on Tuesday (April 19, 2022) in conjunction with the Nuzul Al-Quran holiday.
Trading resumed on Wednesday (April 20, 2022).
Source: https://www.theedgemarkets.com/article/bnm-malaysias-april-20-2022-fx-turnover-spikes-us1749b-highest-august-2019