Here's how Singapore's COVID-19 measures will change from Mar 29
Posted On March 29, 2022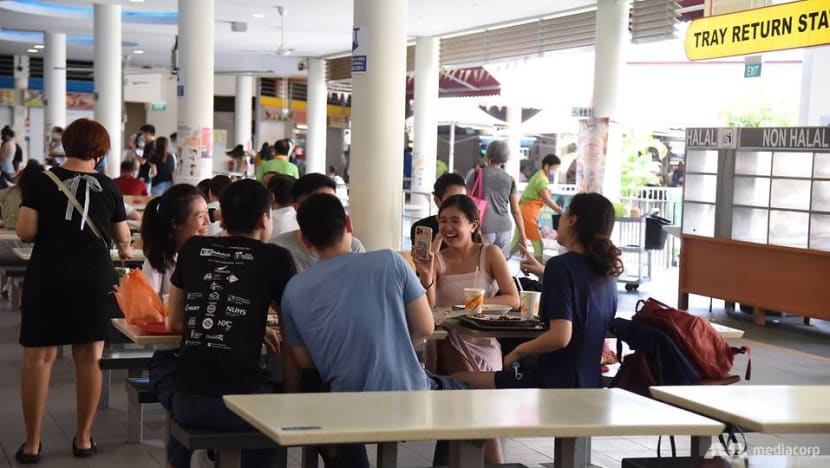 SINGAPORE: Singapore will see its most significant easing of measures in its fight against the COVID-19 pandemic from Tuesday (Mar 29).
For two years, masks were the norm – indoors, outdoors, even during exercise.
As the number of COVID-19 cases surged and eased, permitted group sizes went from eight people to five and then two, and was most recently at five again.
At some points, children could not go to school and residents mostly worked from home.
Last week, however, Prime Minister Lee Hsien Loong announced the easing of a raft of measures in "a major step towards living with COVID-19", but stopped short of a complete opening up.
From tomorrow, people will be able to remove their masks when outdoors. Individuals can gather and dine-in at restaurants in groups of up to 10 people. More people will see their colleagues in the office, and live performances will return.
"Resume more normal lives, enjoy larger gatherings of family and friends, go outdoors without masks, or reunite with loved ones abroad. But do not throw all caution to the wind," said Mr Lee in his speech last week.
Source: https://www.channelnewsasia.com/singapore/heres-how-singapores-covid-19-measures-will-change-mar-29-2590851