Singapore sets sights on opening to all vaccinated travellers
Posted On March 10, 2022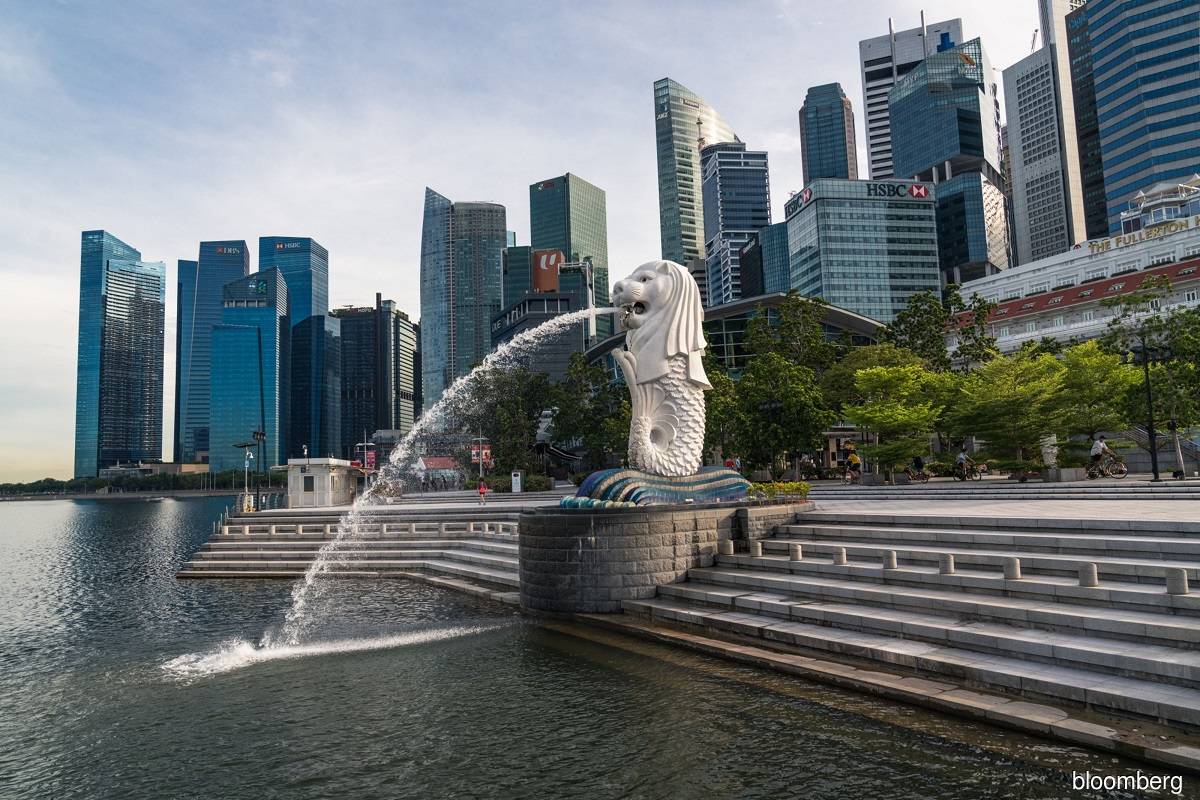 (March 10): Singapore aims to open to all fully-vaccinated travellers sooner rather than later as the Asian country targets restoring passenger volumes to at least 50% of pre-Covid-19 levels this year, Transport Minister S Iswaran said.
Vaccinated travel lanes "are really a mechanism to manage the volumes" and the next phase will be to move towards quarantine-free travel for all inoculated passengers, Iswaran said in an interview with Bloomberg Television's Haslinda Amin. Then the "volume control will be relaxed".
Singapore has vaccinated travel lanes with 32 countries and regions.
While relaxing the entry requirements is necessary to meet the 50% goal, how airport capacity is ramped up will be key because of attrition during the pandemic, he said. Singapore passenger volumes reached about 15% at the end of 2021. The city's Changi Airport said it handled 3.05 million passengers last year, with December alone accounting for 27% of traffic.
Other countries in Southeast Asia are reopening borders to vaccinated travellers. Malaysia will allow quarantine-free entry for people who are fully inoculated from April 1, ending almost two years of strict border controls. The Philippines and Thailand have also waived isolation for those who have taken their jabs, while Indonesia has brought forward plans to allow entry for foreigners travelling to Bali. The daily quota of travel lanes is 15,000 passengers, a figure that was temporarily halved in late December for about a month when the Singaporean government halted ticket sales to slow the spread of the Omicron variant. That virus wave may have peaked, the country's health minister told Parliament on Wednesday (March 9).
Asia connectivity
Iswaran also said Singapore is closely following developments in Hong Kong, which is battling the world's deadliest Covid-19 outbreak.
"It's absolutely important that all the hubs in our region open up and reconnect, but of course each of us has to do this very mindful of the domestic public health situation," he said. "The connectivity within Asia and in particular between the key aviation hubs is an important prerequisite in the resumption of growth in aviation in our part of the world."
Singapore halted construction of a fifth terminal at the Changi Airport in June 2020 to assess the impact of the pandemic, while Terminals 2 and 4 were also temporarily closed "to rightsize" operations. Terminal 2 should progressively reopen from this year, while Terminal 4 will take "a bit more time", Iswaran said.
The government is "very firmly committed" to the development of the fifth terminal, he added, without giving a timeline for the potential opening.
Source: https://www.theedgemarkets.com/article/singapore-sets-sights-opening-all-vaccinated-travellers