China looking to reduce social cost of Covid Zero, says official
Posted On March 3, 2022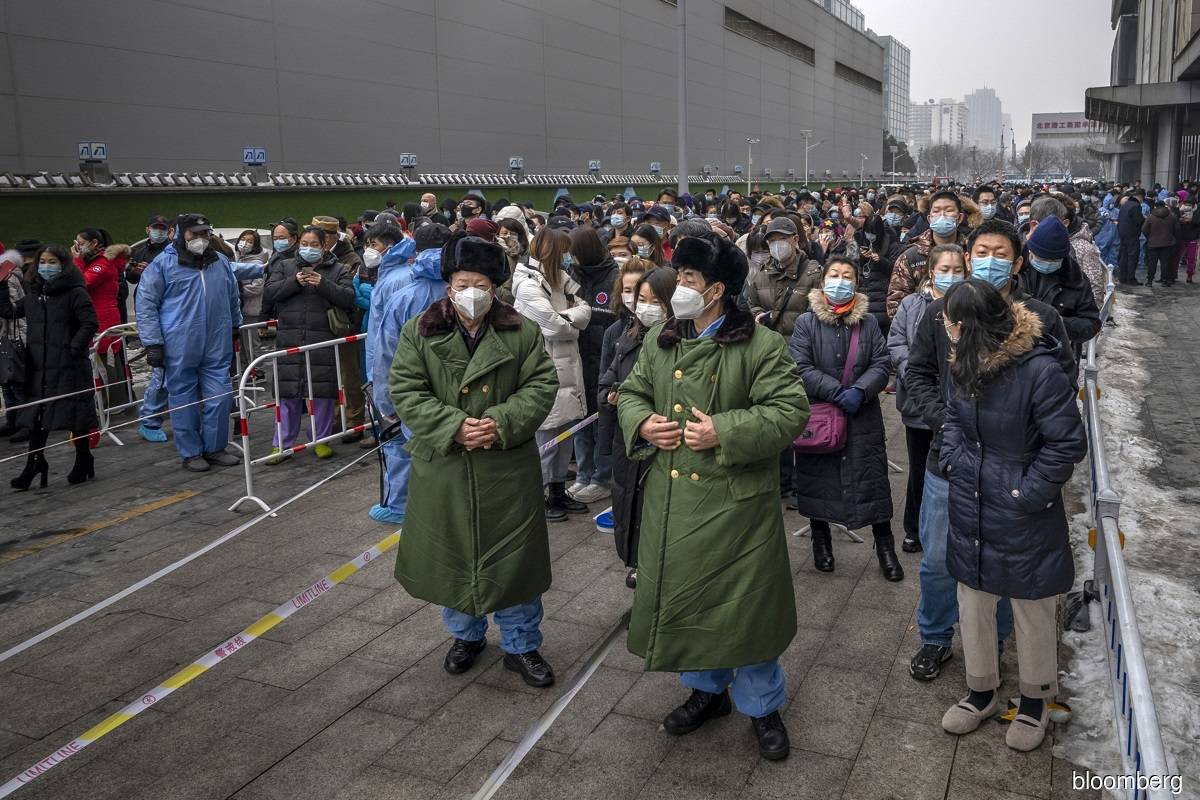 (March 3): China is looking for ways to reduce the "social costs" of its strict Covid Zero strategy, an official said on Thursday, in a sign that Beijing is looking to adjust a policy that has been criticised for isolating the world's second-biggest economy.
The country should closely monitor developments with the pandemic around the world, said Guo Weimin, spokesman for the Chinese People's Political Consultative Conference, the country's top political advisory body, days before lawmakers convene in Beijing for an annual parliamentary session.
The comment adds to indications that China is assessing the strategy with a view to easing after two years of closed borders, mass testing, and lockdowns. But any shift will be slow and unlikely to occur before 2023, given the need for stability in a politically important year for President Xi Jinping.
While the strategy has kept Chinese deaths to a far lower level than in Western economies, it is leaving the world's second-largest economy isolated as the rest of the world pivots to treating the virus as endemic. The battle to keep Covid-19 out has also become increasingly costly in the face of more transmissible variants like Omicron, and the spiraling outbreak in Hong Kong — now one of the deadliest in the world — is illustrating the dangers of a loss of control.
Guo made it clear that China has no plans to completely dump Covid Zero, saying the strategy has guaranteed stable economic and social development.
Source: https://www.theedgemarkets.com/article/china-looking-reduce-social-cost-covid-zero-says-official