Covid in Wales: Measures Failing to Help Schools, Unions Say
Posted On October 10, 2021
The new system to deal with Covid-19 in classrooms is "failing schools", according to a teaching union.
There were more than 10,000 Covid cases among pupils and staff in September, according to official data.
NAHT Cymru director Laura Doel asked the Welsh government "how bad does it have to be before you act?"
Education Minister Jeremy Miles said the government was trying to strike a balance between the direct and indirect harms due to Covid.
"Everything that we know tells us that for school-age pupils, generally speaking, the indirect harms of not being in school are much more significant," he told BBC Politics Wales.
"Some of our schools are facing very considerable pressures at the moment."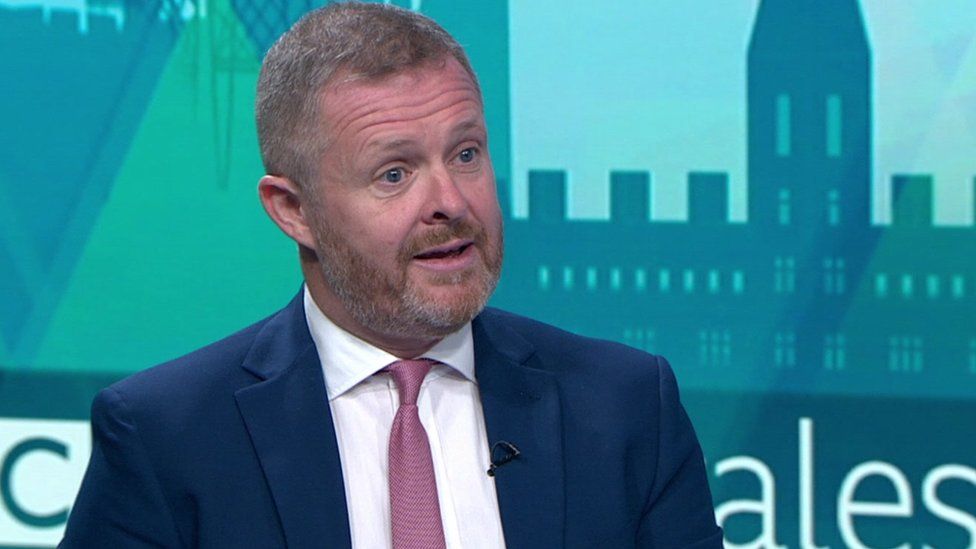 He added: "We don't have the system where perhaps whole year groups and classes are being sent home even when pupils haven't been in direct contact.
"We have a framework which applies in all parts of Wales and responds to the local circumstances.
"Eight of our 22 local authorities have taken advantage of the flexibilities in that framework which enables increased mitigations in schools to reflect local circumstances."
Following a meeting on Thursday, teaching unions, school leaders and staff called on the Welsh government to strengthen its approach to Covid safety in schools.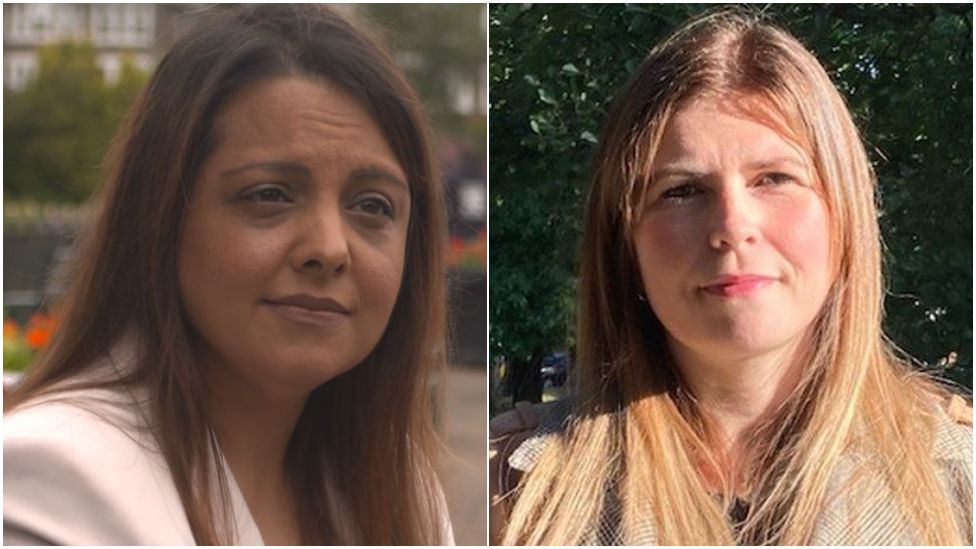 Wales TUC general secretary Shavanah Taj said teachers and support staff were "scared, over-worked and exhausted".
"Welsh government needs to listen to them and recognise that they're the experts on what's happening in schools," she added.
Ms Doel said: "When you've got 10,000 cases of Covid in schools in September alone, when you've got studies that say one in seven children that get Covid will go on to develop long Covid, when you've got teachers having to teach children in the classroom and support distance learning, when you've got headteachers stepping back in to the classroom… you really have to ask Welsh government, how bad does it have to be before you act?"
The unions have called for a review of the current system and clear guidance on the use of CO2 sensors to help teachers keep classrooms properly ventilated.
The government announced in August it would spent £6m on 30,000 monitors but Mr Miles said they had been delayed until next week "because of disruption in the supply chain".
"There'll be guidance going in to schools next week which is being co-designed with schools to help them use those monitors and understand when greater ventilation is needed," he said.