Covid: Suffolk Schools See Extra Measures Brought In
Posted On October 7, 2021
Schools in Suffolk are being asked to take additional measures to stem the rise in cases of Covid-19.
The county council said as many as a third of pupils in some of its schools had become infected.
It said it was currently dealing with 226 outbreaks in educational settings across the county.
As of Wednesday, the council said children should stay at home if a sibling tested positive, and should not return until a PCR test had been taken.
The council's advice was that "all siblings who live in the same house as the positive case should get a PCR test from the third day, following the initial positive PCR".
It added: "If this comes back as negative and the siblings feel well, those siblings can return to their educational setting…
"Case rates in Suffolk are currently high, and it is necessary to introduce additional local actions to break the chain of transmission and protect education settings from outbreaks."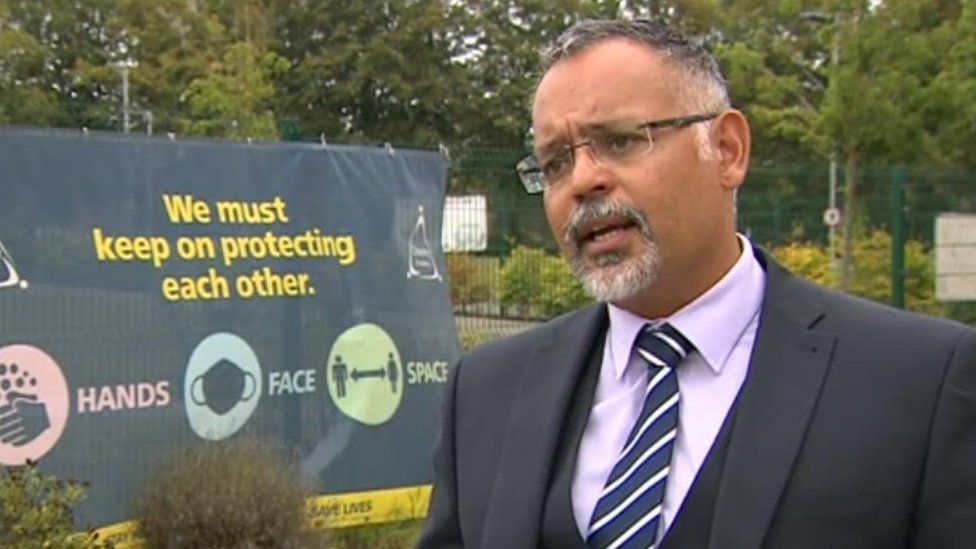 Chantry Academy, in Ipswich, has 1,000 pupils and staff but 145 of them are absent because of Covid-19.
"At our peak, at the end of last week, we had 195 active cases," its executive head, Craig D'Cunha, said.
"We'd had no more than about 20 cases before the summer holidays."
Infection control measures had always been in place and would continue, he added.
In the week to 5 October, the county council said 2,785 people in Suffolk tested positive for Covid-19, an increase of 66 on the previous week.
In the latest government figures showing the age breakdown of infections across Suffolk, the three groups with the highest weekly cases per head of population were all of school age.
Ten to 14-year-olds saw the highest proportion of cases, with 1,954 per 100,000, followed by those aged 15 to 19, with 862 cases, and finally those aged five to nine, with 618 cases.
Meanwhile, in neighbouring Cambridgeshire, schools have been asked to reintroduce face masks after a rise in Covid-19 cases.