Swindon Site to Produce Covid-19 Vaccines, PM says
Posted On October 6, 2021
Doses of the Pfizer Covid-19 vaccine are to be made in Swindon, Prime Minister Boris Johnson has announced.
It will be made at the Thermo Fisher Scientific site and production is expected to start in 2022.
The firm already makes the vaccine at its facility in Monza, Italy.
A statement from Pfizer said that regulatory approval, transfer of technology and on-site development work means production cannot immediately begin.
It added: "The support from Thermo Fisher – one of more than 20 contract manufacturers across four continents that are – or will be – helping manufacture the vaccine is an example of our efforts to deliver the vaccine to people around the world as quickly as possible."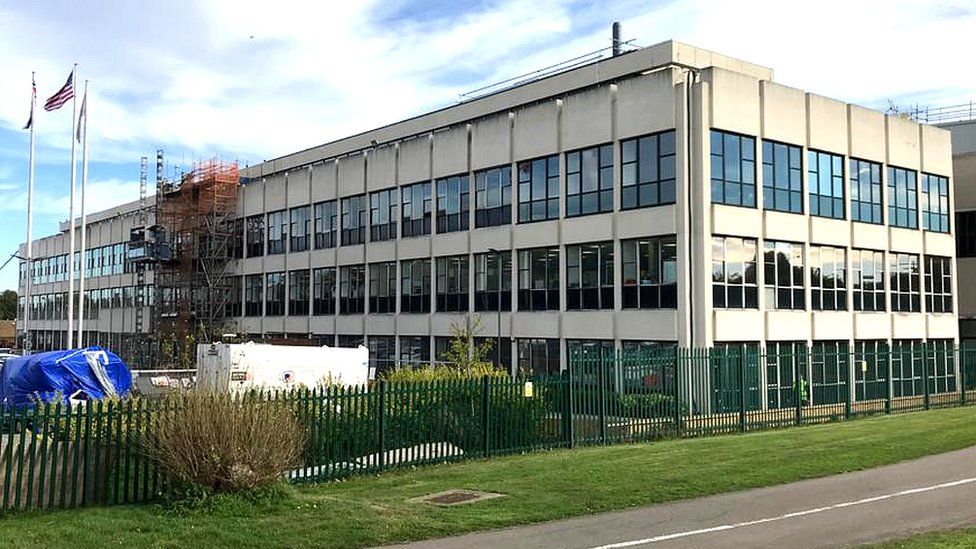 Speaking at the Conservative Party Conference in Manchester, Mr Johnson said the move would "make the country an even more attractive destination" for "foreign direct investment".