Covid: Virus Fears Lead to Parents Keeping Children Off School
Posted On October 5, 2021
Fears of contracting Covid-19 have resulted in some parents keeping their children off school.
Some parents, with underlying conditions, said they were concerned there were insufficient measures in place to stop the virus from spreading.
A survey by the National Association of Head Teachers found 48% of schools had reported lower attendance than usual.
The government said going to school was vital for children's education, and that regular testing was being used.
The number of pupils absent from England's state schools rose by two-thirds to 204,000 in the fortnight to Thursday, 30 September.
Department for Education figures show 2.5% of pupils were out of school for Covid-related reasons on this day.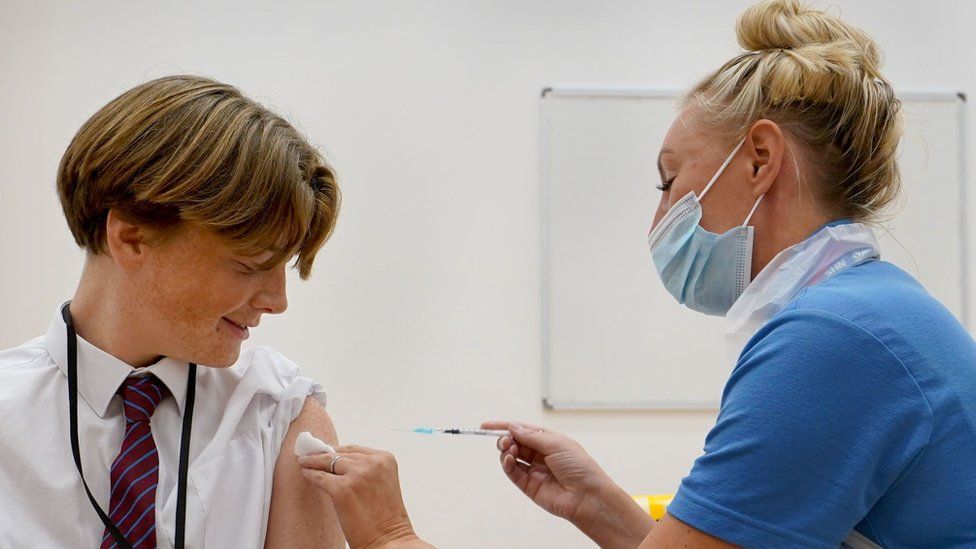 Some measures to limit the spread of coronavirus – such as masks and social distancing – were lifted when the new school term began in England in September.
Carrie, whose surname is not being used, has severe asthma and said she had taken her son out of the school he usually attends in south Hampshire.
"My body looks healthy but obviously internally people can't see the damage inside my chest, inside my lungs and the damage Covid would do," she said.
"If he goes to school and catches it and gives it to me, it's going to damage him – it's going to have quite horrific consequences mentally for him."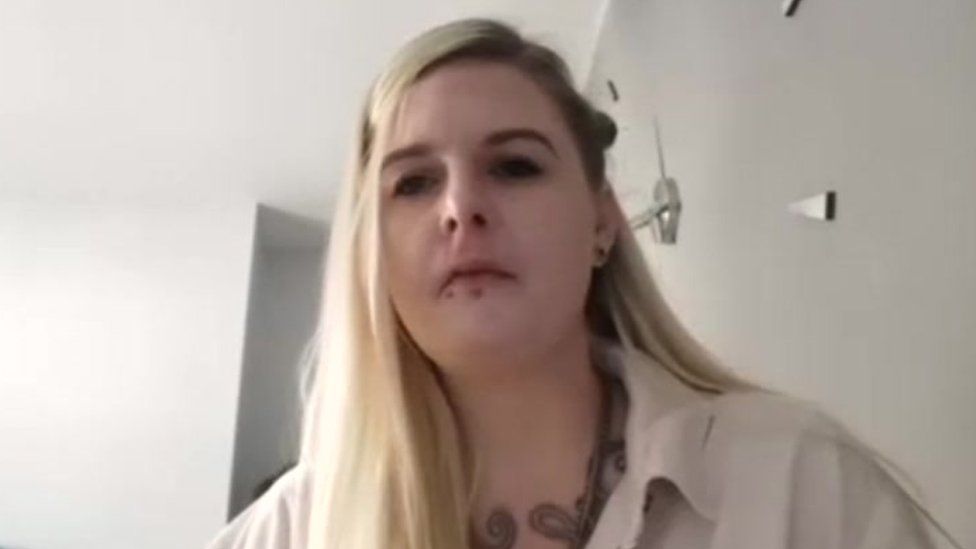 April, from Portsmouth, has skin cancer and has also kept her child at home.
She said the government had adopted a "one size fits all" policy to the guidance given to schools.
"The current policy is actively encouraging the transmission of Covid in young people, and they all go back to homes with parents and possibly elderly, vulnerable people," she said.
She added she knew people who had been threatened with fines for keeping their children at home.
A Department for Education spokesperson said: "Education remains a national priority and being in school is vital both for young people's education and for their mental health.
"Now every child aged 12 and over with specific underlying health conditions has been offered the vaccine, it is right that all children are supported to return to class with additional measures such as regular testing in place."
Source: https://www.bbc.com/news/uk-england-hampshire-58806612