Malaysia reports 1,739 new Covid-19 infections, including 535 in Selangor and 443 in Sarawak
Posted On April 12, 2021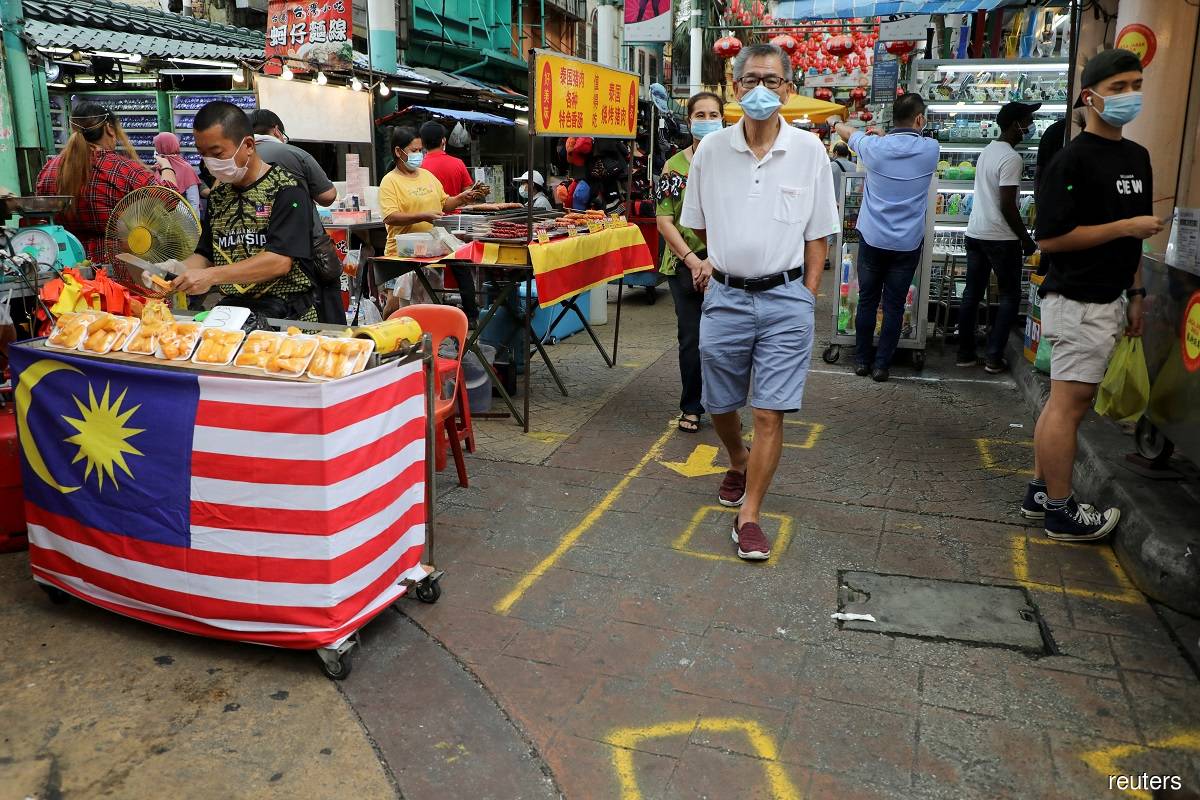 KUALA LUMPUR (April 11): Malaysia's new Covid-19 cases rose to 1,739 today, from 1,510 yesterday, bringing total infections to date to 360,856.
The country has been recording four-digit new cases every day for over four months now.
Eight more coronavirus-related deaths were reported as of noon today, raising the cumulative number of deaths to 1,329, said Health director-general Tan Sri Dr Noor Hisham Abdullah.
The number of recoveries today came in lower than new infections at 1,216. Cumulative recoveries now stand at 343,953, giving a recovery rate of 95.3%, he said in a statement.
Active cases currently stand at 15,574. The number of active cases has remained above the 10,000 mark for more than five months.
Dr Noor Hisham said 263 patients are currently being treated in intensive care units, with 118 of them requiring breathing assistance.
Selangor topped the list of new Covid-19 cases, accounting for 535 or 30.8% of the day's total. It was followed by Sarawak (443 new cases) and Sabah (127).
The Health Ministry also identified eight new infection clusters, with five involving workplaces and three linked to the  community.
The workplace clusters were Jalan Kasawari (49 cases detected so far) and Jalan Desaria (13) in Selangor, Jalan Bambangan (30) and Jalan Badarudin (17) in Sarawak, as well as Jalan Zainab in Kelantan (51).
The three community clusters were Nanga Kelangas (37) and Abak Bon (34) in Sarawak, and Meruntum in Sabah (8).
To date, the ministry has identified 1,459 Covid-19 clusters, of which 1,116 have been declared ended. That leaves 343 active clusters.
The clusters that reported the highest numbers of Covid-19 cases today were Cybersouth construction site (180 cases), Jalan Kasawari (49) and Telok Mas (44).
Source: https://www.theedgemarkets.com/article/malaysia-reports-1739-new-covid19-infections-today-including-535-selangor-and-443-sarawak