Malaysia posts 1,139 new Covid-19 cases; four deaths reported
Posted On April 8, 2021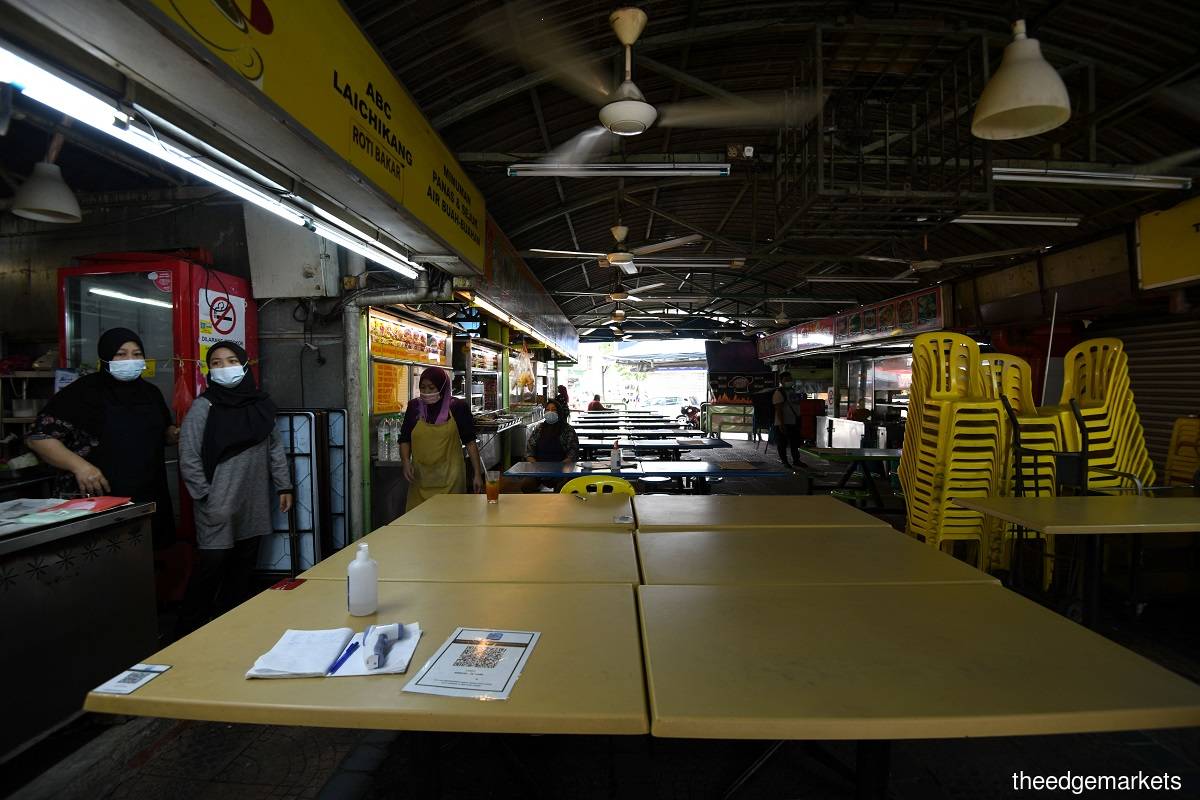 KUALA LUMPUR (April 7): Malaysia reported 1,139 new Covid-19 cases today — down from 1,300 yesterday — bringing the cumulative number of confirmed infections in the country to 354,468, according to Health director-general Tan Sri Dr Noor Hisham Abdullah.
According to him, 1,126 cases were locally transmitted while 13 were imported.
Four Covid-19-related deaths were also reported — two in Sarawak and one each in Kuala Lumpur and Johor, bringing the overall death toll to 1,304, said Dr Noor Hisham in a statement.
Of the new infections, all but 13 were locally transmitted cases. Sarawak topped the list with most new infections at 332, followed by Selangor (294) and Johor (102).
Meanwhile, recoveries slightly edged out new infections today with 1,199 cases, further trimming down the number of active cases — which carry transmission risks — down to 14,097. Total recoveries, meanwhile, stood at 339,067.
Patients in intenstive care stood at 194, with 86 requiring respiratory help.
The Ministry of Health has also identified 10 new infection clusters, with six of them linked to workplaces, two from the community, and one each involving a detention centre and imported cases from a ship docked in the waters of Johor.
The six new workplace clusters are Jalan Simpang Balak in Selangor involving 20 cases, Jalan Keretapi in Selangor (81 cases), Sungai Kluang Empat in Penang (33), Jalan Padang Benggali in Penang (42), Jalan Bangunan Kerajaan in Sarawak (37) and Persiaran Indahpura Utama in Johor (11).
Meanwhile, the two new community clusters are Sungai Kawi in Sarawak (127) and Jalan Persiaran Putri in Johor (15).
The Tembok Choh Dua detention centre cluster in Johor reported 19 cases, while the Highline cluster of imported cases involving the crew of a ship docked off Pengerang, Kota Tinggi saw five cases to date.
So far, the ministry has identified a total of 1,431 Covid-19 clusters, of which 1,077 have been declared ended, including 10 that ended today. That leaves 354 active clusters.
Sixty-four clusters reported new infections today.
The clusters that reported the highest numbers of Covid-19 cases today were Sungai Kawi (119 cases), Jalan Padang Benggali (20 cases), and Penjara Jalan Harapan (19 cases).
Source: https://www.theedgemarkets.com/article/malaysia-reports-1139-new-covid19-cases-four-deaths