KUALA LUMPUR (Feb 22): Malaysia's labour productivity fell 5.4% in 2020 — the first contraction since the 2009 Global Financial Crisis — as the Covid-19 pandemic severely impacted economic activities locally and globally, according to Malaysia's Productivity Corporation (MPC).
The contraction is also the worst in nearly 10 years.
Nevertheless, labour productivity is expected to rebound in 2021, following the steep decline recorded last year.
Sponsored Content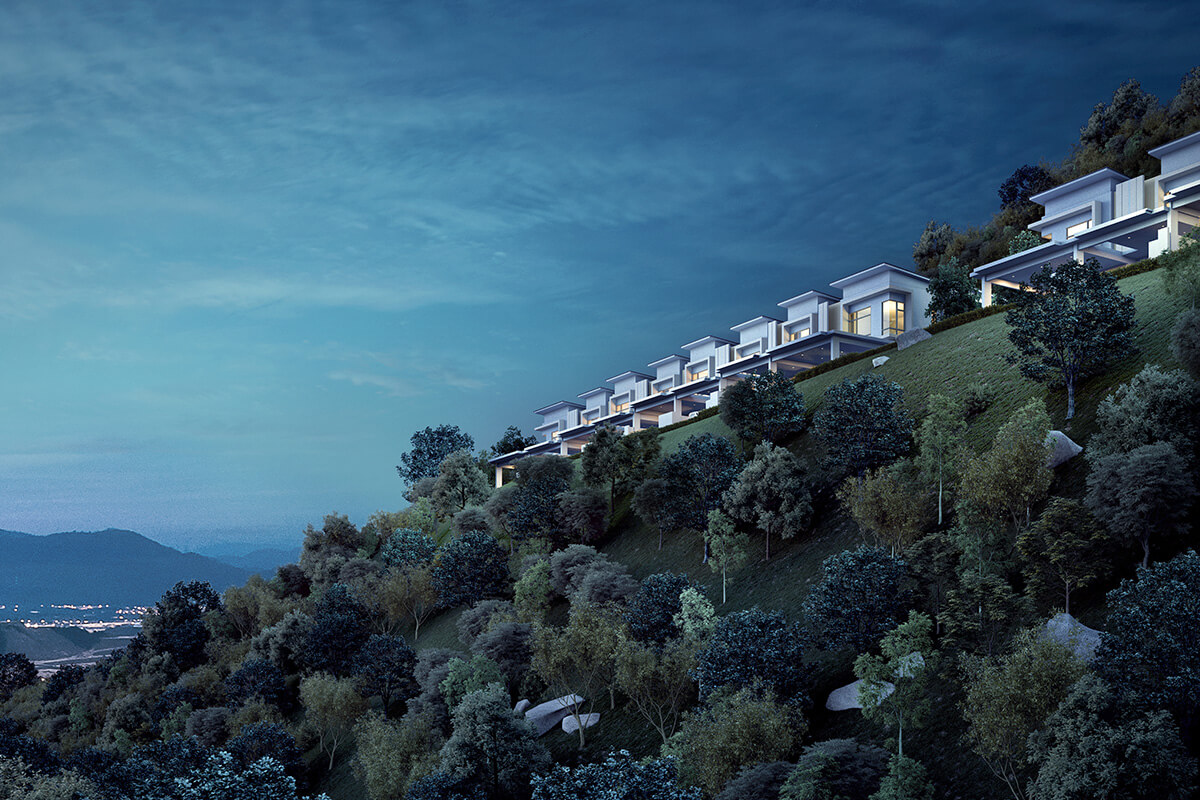 A fulfilling lifestyle at Ara Sendayan
High on top of a hill, just minutes away from Seremban town in Negeri Sembilan is Matrix Concepts' Ara Sendayan. The hilltop enclave, which sits 100m above sea level, offers a collection of contemporary residences that overlook lush landscaped surroundings.
"The decline is inevitable. It is a global pattern brought by the impact of the pandemic, yet rest assured this is only temporary. MPC believes that the productivity growth is set to climb up this year, the positive projection aligns with the International Monetary Fund's forecast on Malaysia's GDP growth in 2021 by 7%," said MPC director general Datuk Abdul Latif Haji Abu Seman in a statement today.
He also urged the public and private sectors to enhance firms and individual productivity in producing goods and delivering services. Enterprises, on the other hand, are implored to focus on production process efficiency and leverage on digital technology to widen market reach.
"MPC is also working very closely with The Special Taskforce to Facilitate Business (PEMUDAH) to accelerate the ease of doing business in Malaysia. These are in addition to MPC-led initiatives to boost productivity," he said.
MPC, an agency under the Ministry of International Trade and Industry in its Malaysia Productivity Blueprint (MPB), has outlined five drivers for productivity growth, namely Talent; Technology; Incentives; Business Environment; and Productive Mindset.
In terms of talent, MPC views reskilling and upskilling the workforce, as well as reducing the talent mismatch, as among strategies to address talent demand and supply for the workforce of the future.
"Labour market policy and transitions to recent labour market opportunities are the areas to deep dive in the agenda," MPC said.
Meanwhile, the agency lauds strategies and initiatives outlined in the Malaysia Digital Economy Blueprint (MyDigital) and believes in the role of digital technology in further boosting productivity in 2021.
"MyDigital envisions the future Malaysia to be a digitally-enabled government, which will provide more efficient, effective and transparent delivery and a digitalised business environment which will reduce cost and increase operational efficiency towards economic sustainability.
"MyDigital targets 30% uplift in productivity across all sectors by 2030, and 2021 charters the earlier steps towards this goal," it said.
The agency also applauds continuous government's efforts in initiating and implementing many incentives to sustain productivity during the Covid-19 crisis.
"MPC's focus is in reducing the unnecessary regulatory burden and strengthening regulatory delivery to affect the business community and boost productivity at the firm level," it said.
Source: https://www.theedgemarkets.com/article/malaysias-labour-productivity-contracts-54-2020-due-covid19-%E2%80%94-mpc