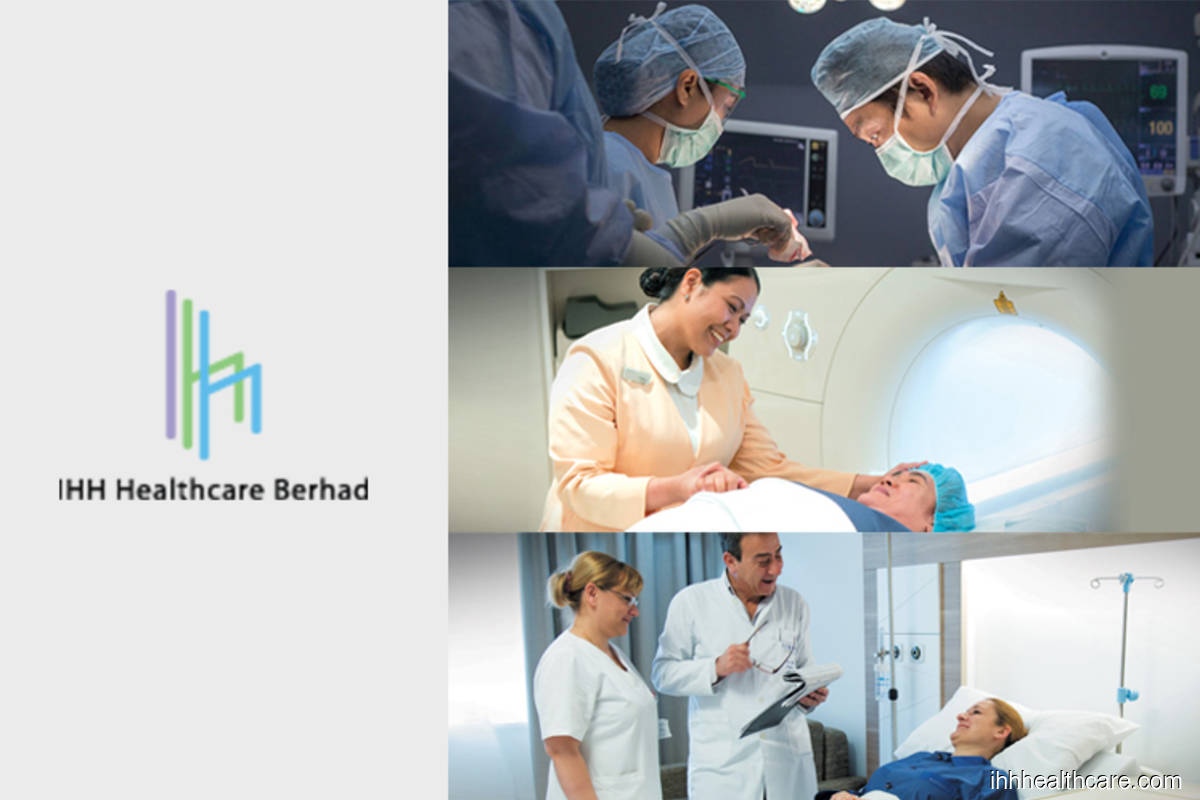 KUALA LUMPUR (Feb 16): IHH Healthcare Malaysia is encouraging everyone who has the opportunity to get vaccinated for Covid-19 to do so, in order to win the fight against the pandemic and saves lives.
Its chief executive officer Jean-François Naa said since day one of the pandemic, IHH has been committed to partnering with public healthcare counterparts and was prepared to provide additional assistance as required by the government.
This includes supporting the administration of vaccines as they become available and to receive decanted non-Covid-19 patients.
"As the Covid-19 vaccination drive expands globally, many of our frontline colleagues such as those in Singapore, Turkey, Chengdu, and Shanghai were among the first to get inoculated.
"Our parent company, IHH Healthcare Bhd, has pledged to also provide free vaccination to all its 55,000 employees once the vaccine is available in these markets, and will bear the costs for them.
"We strive to deliver excellent care and service to every patient and their safety is our highest priority," he told Bernama. 
Naa also said that patients could continue with their existing healthcare plans across IHH Healthcare Malaysia's network of 16 hospitals comprising Gleneagles Hospital, Pantai Hospital, and the Prince Court Medical Centre.
He made these comments in conjunction with the launch of the National Covid-19 Immunisation Programme Handbook by Prime Minister Tan Sri Muhyiddin Yassin today.
Muhyiddin said the Pfizer-BioNTech Covid-19 vaccine will arrive in the country this Sunday while the 'roll out' for implementation of the Immunisation Programme will begin in phases from Feb 26.
The first phase of the programme, which is slated until April, will involve the frontliners, followed by the second phase, scheduled from April to August, for the high-risk groups.
Source: https://www.theedgemarkets.com/article/ihh-healthcare-get-vaccinated-win-against-covid19-pandemic