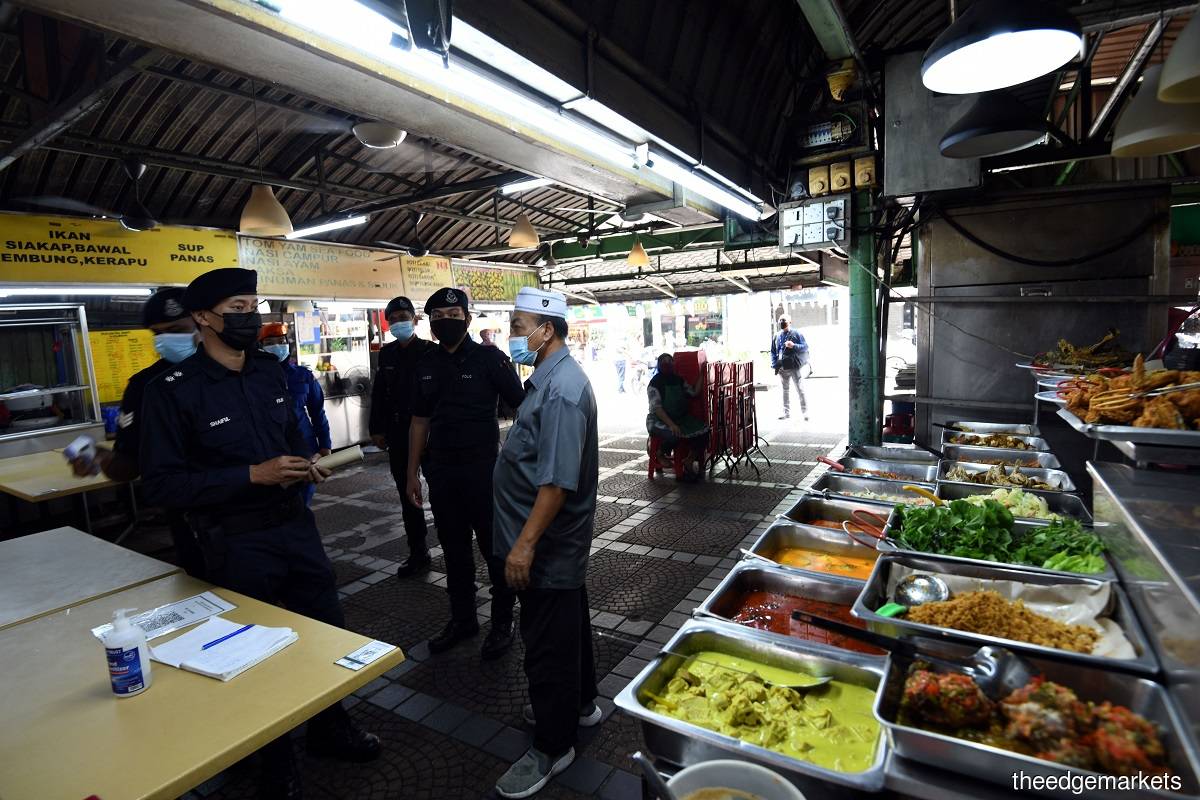 KUALA LUMPUR (Feb 15): Malaysia today logged 2,176 new Covid-19 cases — the lowest number of daily infections recorded in the past 30 days. However, 10 more people died from the virus, which raised the death toll from the disease to 975.
New Covid-19 recoveries came in higher than new infections for the second consecutive day at 4,521, which trimmed the number of active cases to 47,135, according to the Health Ministry.
Health director-general (DG) Tan Sri Dr Noor Hisham Abdullah said Selangor topped the list of states and federal territories with the most number of new Covid-19 infections at 910, bringing the cumulative confirmed cases of Malaysia's most populous state to 87,853.
Sponsored Content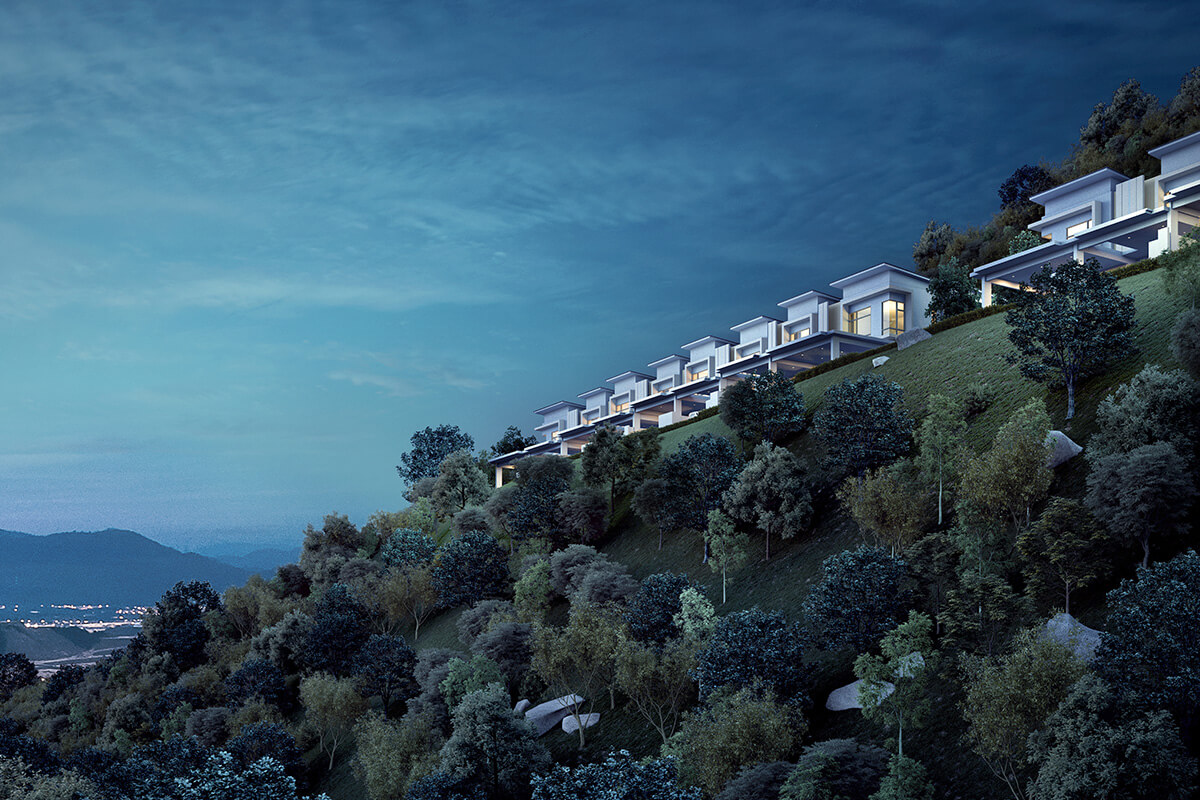 A fulfilling lifestyle at Ara Sendayan
High on top of a hill, just minutes away from Seremban town in Negeri Sembilan is Matrix Concepts' Ara Sendayan. The hilltop enclave, which sits 100m above sea level, offers a collection of contemporary residences that overlook lush landscaped surroundings.
This was followed by Johor with (269 cases), Sarawak (246), Kuala Lumpur (182), Negeri Sembilan (145), Sabah (97), Penang (91), Perak (83), Terengganu (53), Kedah (33), Kelantan (31), Pahang (15), Melaka (14), and Putrajaya (7).
Among new infections, all but one of them were locally transmitted. The domestic transmissions comprised 1,618 locals and 557 foreigners, according to Dr Noor Hisham in a statement. The sole imported case involved a Malaysian who recently returned from the UK.
As for the latest fatalities — six women and four men aged between 57 years and 96 years — five deaths were from Selangor, two from Kuala Lumpur, and one each from Sabah, Johor and Perak.
With the latest numbers, Malaysia's total Covid-19 cases now stand at 266,445, with overall recoveries at 218,335.
Source: https://www.theedgemarkets.com/article/covid19-malaysia-records-2176-new-infections-lowest-30-days-10-more-deaths