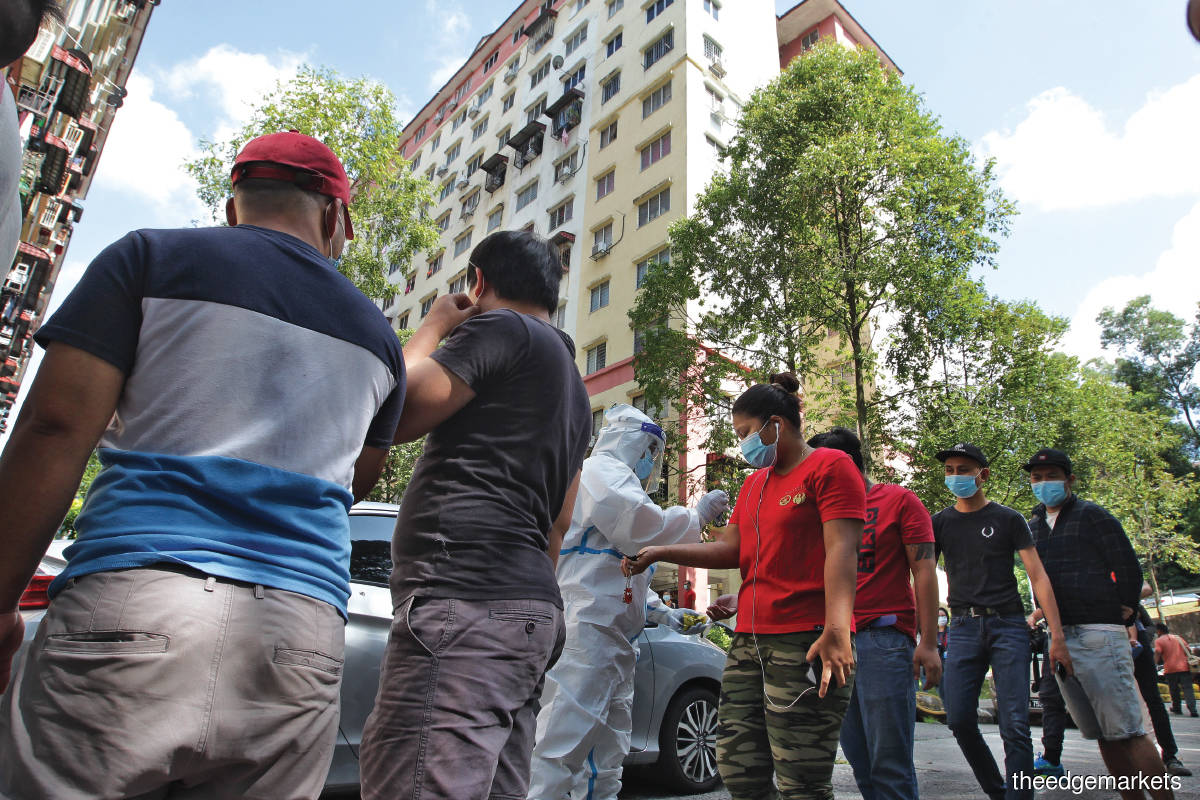 AS the number of Covid-19 cases reported daily remains high at four digits, the Ministry of Health (MoH) continues to devise strategies to manage the situation.
A year after Malaysia reported its first Covid-19 case on Jan 25, 2020, the public healthcare system continues to be inundated with rising cases, with the third wave hitting late last year.
Reports of overwhelmed hospitals and quarantine centres reaching near full capacity have surfaced, not to mention anecdotes of equally overwhelmed front liners at the forefront of the scene.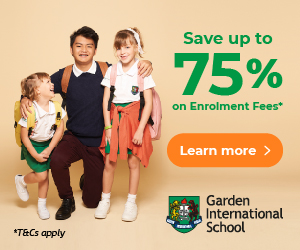 With daily reported confirmed Covid-19 cases hovering above 3,000, hitting a record of 5,725 last Friday, the MoH has appealed to the private sector to assist in fighting this prolonged battle.
The government's recently announced Permai Assistance Package on Jan 18 included a RM100 million allocation to further enhance cooperation between the public and private sectors in combating the pandemic.
The government has also allocated RM150 million under Permai to recruit an additional 3,500 healthcare personnel, who started work end-January. These recruits comprise assistant medical officers, paramedics, laboratory technicians and nurses.
Following the announcement, director-general of health Tan Sri Dr Noor Hisham Abdullah said the government has secured the commitment of several private healthcare facilities to receive referrals and treat both Covid-19 and non-Covid-19 patients to help alleviate the strain on the public healthcare system.
In a statement last week, Noor Hisham said 96 private hospitals have agreed to give Covid-19 treatment, providing a total of 1,252 inpatient beds to date as well as 65 ICU beds and 54 ventilator machines.
The country's private healthcare providers agree that the Covid-19 pandemic underscores the importance of the healthcare ecosystem acting as one in order to secure the health and safety of all citizens.
KPJ Healthcare Bhd president and managing director Ahmad Shahizam Mohd Shariff says private healthcare players have always been willing to step in and help lessen the burden of public hospitals, adding that there is a need for greater public-private partnership.
Ramsay Sime Darby Health Care group CEO Raymond Chong agrees, saying that the group looks forward to seeing more public-private partnerships, as well as greater integration of capabilities and capacities to manage this crisis.
Ahmad Shahizam says the healthcare group views the government's decision to collaborate with private hospitals positively and is preparing its hospitals to receive Covid-19 and non-Covid-19 patient referrals, which would help create more space in government hospitals for Covid-19 patients.
He adds that KPJ will work with the government to identify patients who can be referred to its hospitals for treatment. KPJ hospitals are already offering both walk-in and drive-through services for Covid-19 tests.
KPJ has the capacity, including isolation units in its wards and intensive care units, Ahmad Shahizam told the media recently.
IHH Healthcare Bhd says it was committed from day one in partnering its public healthcare counterparts in all of its country markets to win the war against the pandemic.
"In Malaysia, we have made plans to support the government's efforts since the declaration of a pandemic. We are already treating Covid-19 patients at our hospitals and will allocate approximately 10% of bed capacity across our network of 16 hospitals for treating Covid-19 patients," says IHH Healthcare managing director and CEO Dr Kelvin Loh.
To further ease the burden on the public healthcare infrastructure, Loh says the group is also taking in non-Covid-19 patients transferred from public hospitals, and has set aside about 200 beds for this purpose.
At the same time, IHH Healthcare is also preparing beds for a Covid-19 Quarantine and Low-Risk Treatment Centre.
"We continue to stand ready to receive more Covid-19 patients and provide more support as the government requires, including supporting the administration of vaccines as they become available," says Loh.
Ramsay Sime Darby's Chong says the group has the necessary patient capacity and facilities to accept a certain number of Covid-19 patients.
 "Our doctors and staff are highly skilled and ready to handle the treatment of possible Covid-19 cases with the special care and expertise required."
As for the cost for treatment of Covid-19 patients in the private hospitals, he says that discussions on charges with government officials and financial institutions are still ongoing.
"Charges will vary and are dependent on the stage of infections, and can range from general treatment in a ward to a very serious infection requiring ICU and life support," he explains.
Source: https://www.theedgemarkets.com/article/private-hospitals-all-geared-help-combat-covid19