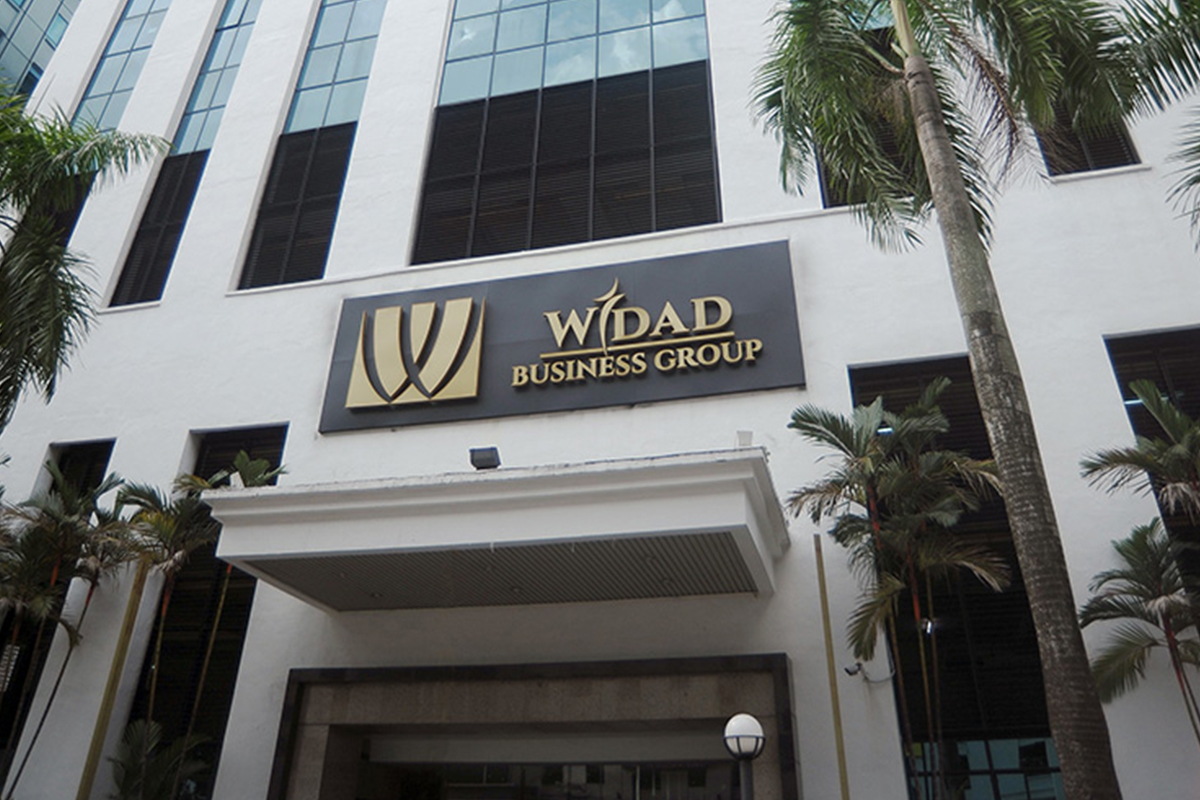 KUALA LUMPUR (Feb 8): Widad Group Bhd, which is collaborating with Rinani Dynamic Sdn Bhd to distribute an oral-based (tablet) Covid-19 vaccine developed by Vaxart Inc in Malaysia, said phase one of the clinical trial has achieved a positive response.
According to Widad's filing with Bursa Malaysia, Vaxart is an American biotechnology company developing a range of oral recombinant vaccines based on its proprietary delivery platform listed on the Nasdaq Stock Market.
The company's vaccines are designed to be administered using tablets that can be stored and shipped without refrigeration and eliminate the risk of needle-stick injury, it said.
Citing a report published by Vaxart on Nasdaq, Widad said Vaxart Covid-19 oral vaccine was generally well-tolerated and immunogenic as measured by multiple markers of immune response to the Covid-19 antigens.
The report also showed that Vaxart Covid-19 oral vaccine could have broad activity against existing and future coronavirus strains, it added.
Widad said the clinical data further differentiated Vaxart Covid-19 oral vaccine and enabled the company to advance discussions with healthcare officials in the US and around the world about how Vaxart may be able to help them fight back against Covid-19 with a transformative solution — a room-temperature stable oral vaccine that is not only easier to distribute and administer but may also be more broadly protective.
It also noted Vaxart's scientists recognised early the risk of Covid-19 variants emerging, and they designed a vaccine with the potential to be protective not only against the prevalent strain, but would also protect against new coronavirus mutations.
"These results are timely, as we are seeing the emergence of new variants less responsive to first generation vaccines, thus making potential cross-reactivity another important advantage of next-generation vaccines.
"These results, together with recent data from other biotechnology companies that are currently doing their clinical study on the Covid-19 vaccine, further raise our confidence in the success of Vaxart Covid-19 oral vaccine," Widad managing director Datuk Mohd Rizal Mohd Jaafar said.
At noon break, Widad shares fell one sen or 1.94% to 50.5 sen, valuing the group at RM1.29 billion.