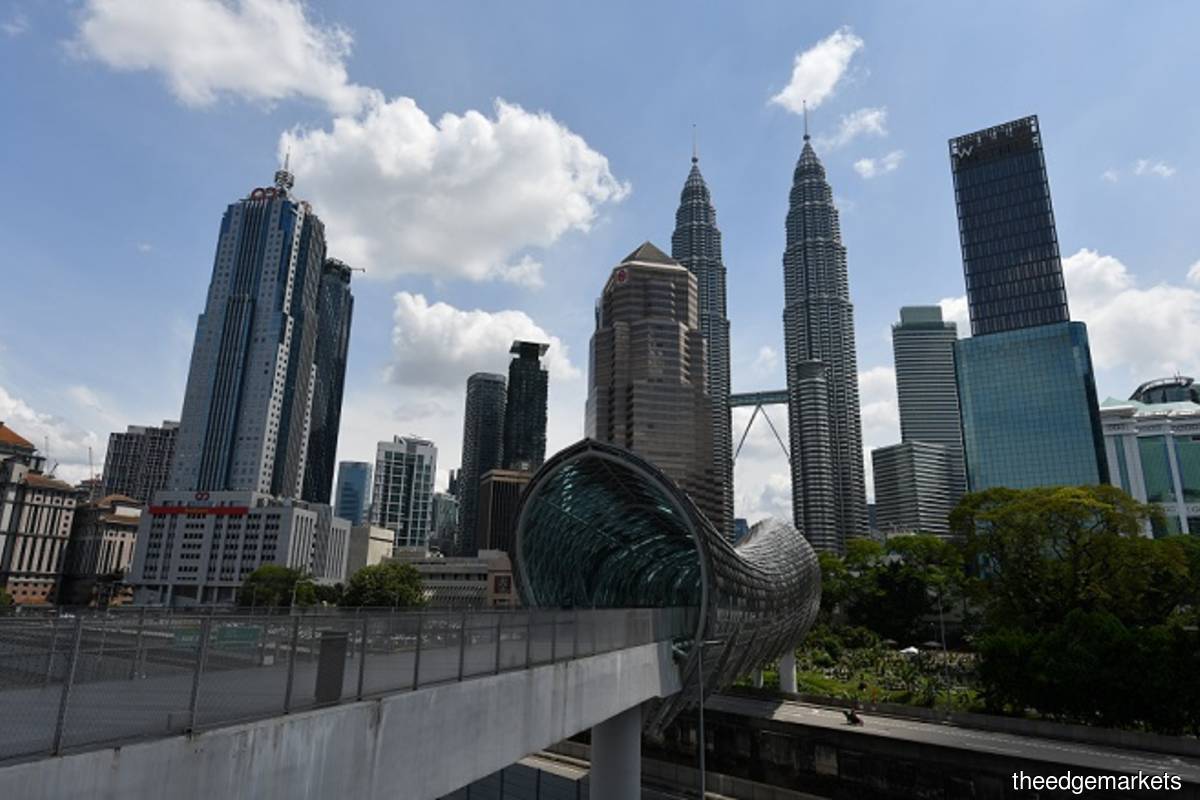 KUALA LUMPUR (Feb 8): Malaysia today reported a record high of 24 deaths related to Covid-19, bringing the country's death toll to 896.
New infections totalled 3,100, raising cumulative Covid-19 cases to 245,552, the Health Ministry said in a statement, adding that all but one of the new cases were locally transmitted.
Seven of the latest deaths were reported in Selangor, and three each in Kuala Lumpur, Sabah and Sarawak. Perak and Johor had two deaths each, while Kelantan, Melaka, Kedah and Penang posted one death each.
The youngest fatality was 44 and the oldest was 98. Three of the deceased were foreigners, the ministry said.
Selangor continued to record the most number of daily cases with 1,196. Of the total, close to half or 589 cases were infected through Covid-19 clusters, while 397 were confirmed from screening of close contacts of Covid-19 positive patients.
A total of 192,679 people have recovered so far, representing a recovery rate of 78.5%.