UPDATED 2.20PM | List of Locations Affected by Covid-19 (Dec 22)
Posted On December 22, 2020
RESIDENCES
– Suasana Lumayan Condominium, Cheras, Kuala Lumpur
A resident at Block D was tested positive for Covid-19 yesterday, according to a notice issued by the condominium management.
It stated that deep cleaning works would be carried out in all common areas of the condominium.
Previously, Malaysiakini has reported two other cases at this location, involving Block A in October and Block C earlier this month.
– Prima Two Apartment Laman View, Cyberjaya, Selangor
A resident at Block B of this apartment was tested positive for Covid-19, according to a notice issued by its management office dated Dec 21.
It is learnt that the occupant had since been taken to hospital.
The notice also stated that disinfection works would be carried out more frequently at all facilities in the common area at the apartment building.
– Midfields Condominium, Sungai Besi, Kuala Lumpur
A positive Covid-19 case has been reported at Block B, the condominium's management said in a Dec 18 notice.
It added that sanitisation works were to be carried out following the incident.
It is also limiting outsiders into the premises to only essential visitors, while renovation works are temporarily on hold.
---
FACTORIES
– Various factories in Bandar Sultan Suleiman, Klang, Selangor
Klang Municipal Council (MPK) councillor Lee Fu Haw said this area has over 200 active Covid-19 cases.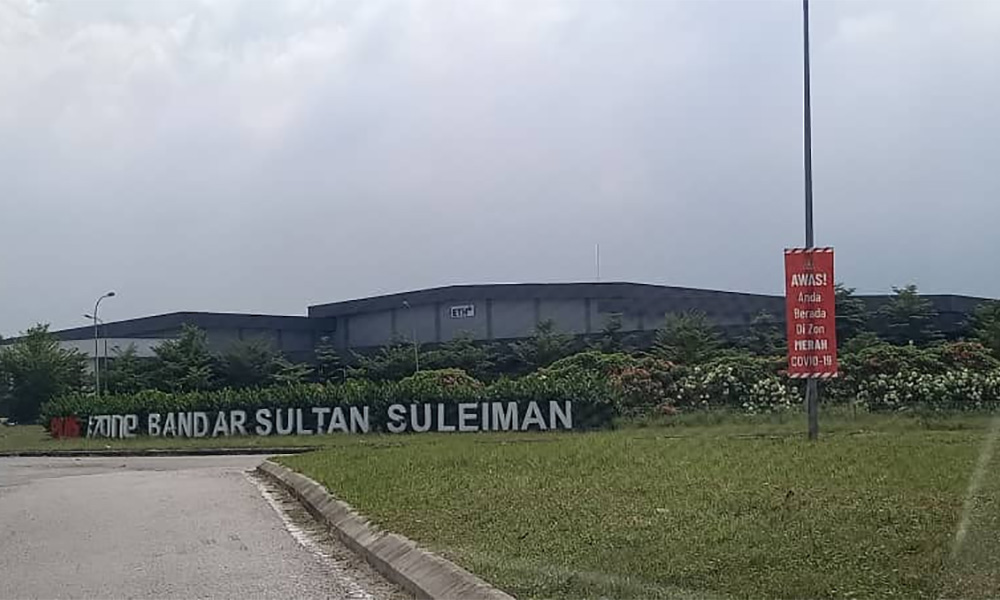 Many factories in the industrial area have recorded cases among their workers, he said, adding that infections were also reported among local residents.
---
OFFICES
– Phileo Damansara 1 Trade Centre, Petaling Jaya, Selangor
An occupant of Block B has tested positive for Covid-19, according to a notice.
In it, the office building management said that a team has been mobilised to conduct sanitisation works at common areas of the building.
All owners and tenants were also urged to strictly adhere to standard operating procedures for Covid-19 prevention.