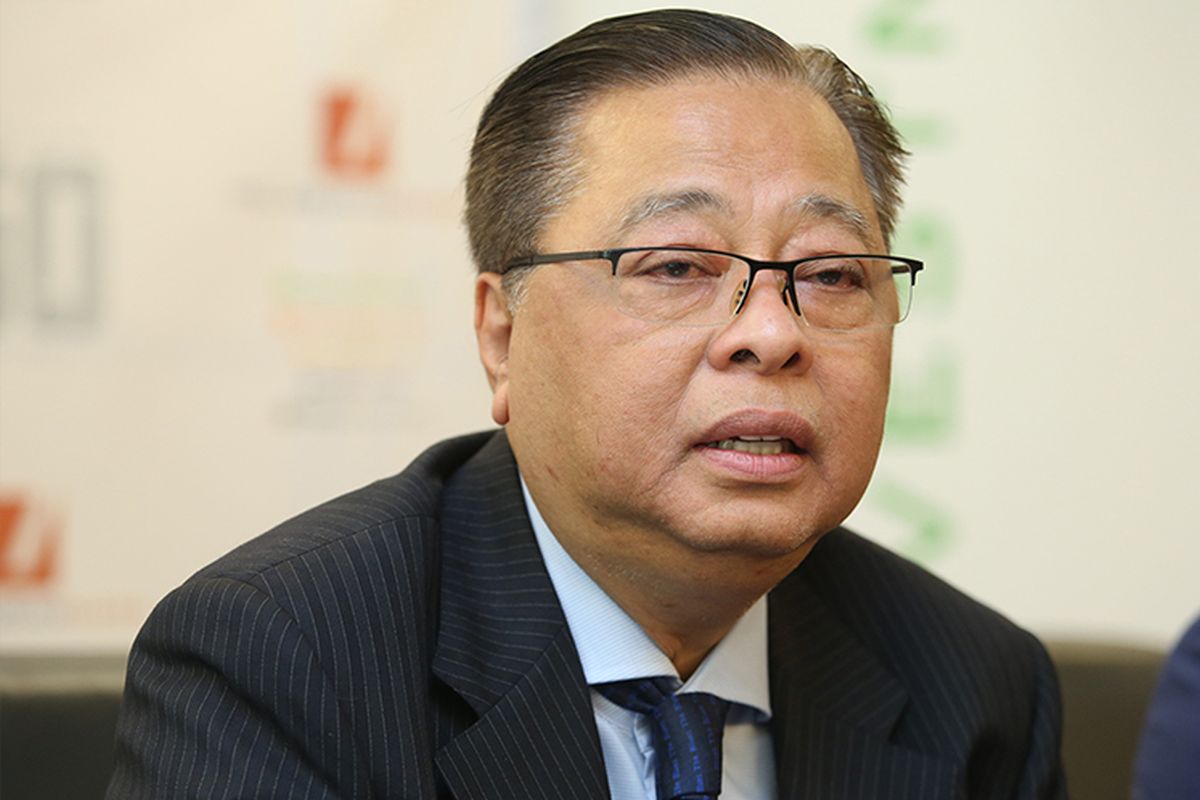 KUALA LUMPUR (Nov 4): Malaysia's borders remain closed to foreigners as part of efforts to curb the spread of COVID-19, said Senior Minister (Security Cluster) Datuk Seri Ismail Sabri Yaakob.
He said under this policy, citizens from 23 high-risk countries including Bangladesh could not enter the country except with special permission from the Immigration Department.
"Bangladesh is one of the 23 countries subject to tightened entry requirements because they are categorised as high-risk countries for COVID-19.
"The Immigration Department has yet to change this policy or propose to the Government to relax the requirements (for entry of foreign workers)," he said here today.
However, Ismail Sabri said the Malaysian Government was prepared to discuss this matter with Bangladesh's representatives.
Source: https://www.theedgemarkets.com/article/covid19-malaysias-borders-still-closed-%E2%80%94-ismail-sabri