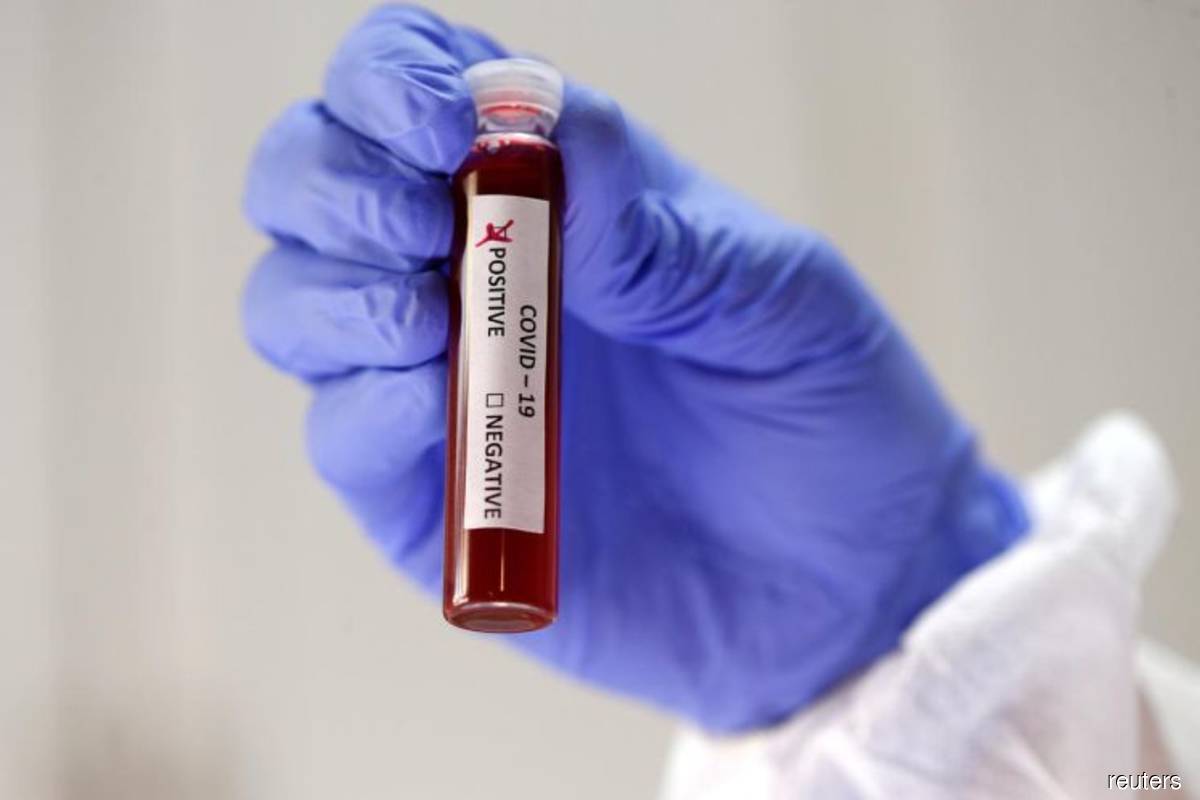 LABUAN (Nov 4): The active case detection (ACD) exercise for Covid-19, which has seen a fourfold increase in cases here in less than a month, has been extended to local villages beginning yesterday.
At least five of Labuan's 27 villages have been covered so far, with hundreds of villagers having undergone the tests since yesterday.
Labuan Health director Dr Ismuni Bohari said the first round of the ACD exercise was in Kg Lajau and Tanjung Aru yesterday, followed by three other villages today, namely Kg Kerupang, Kg Sg Bedaun and Jalan Tenaga.
He said 234 samples were collected from villagers in Kg Lajau and 271 samples in Tanjung Aru.
 "We are expecting the number of cases to surge this week at least by 2% due to the ACD exercise at the two United Nations High Commissioner for Refugees-sanctioned settlements of Kg Muslim and Kiansam and local villages," he told Bernama today.
Labuan was first placed under a two-week conditional movement control order (CMCO) from Oct 17 to 30 before it was extended to Nov 13.
The federal territory now has six active Covid-19 clusters, namely Saguking with 295 cases, Tenaga (58), Limbungan (48), Bina (27), Titian (58) and Bundle (31).
Source: https://www.theedgemarkets.com/article/covid19-active-case-detection-extended-villages-labuan