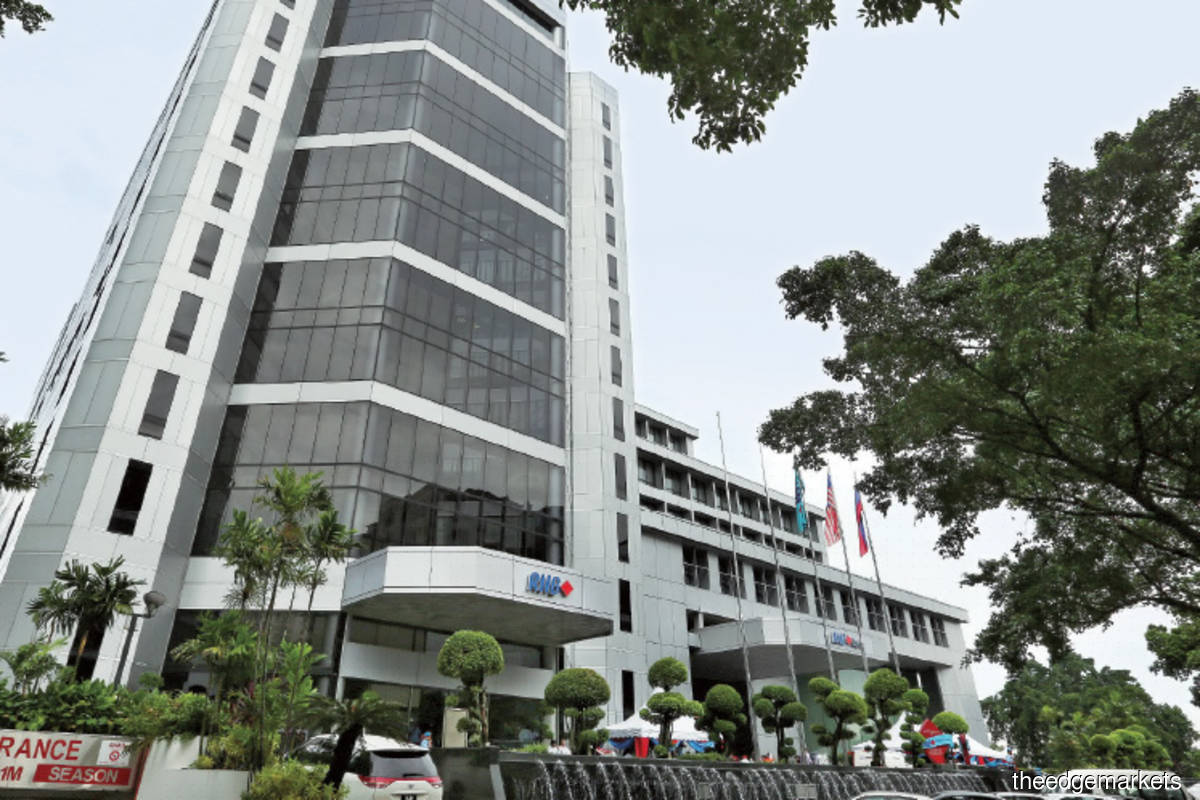 KUALA LUMPUR (Nov 2): RHB Banking group has confirmed that an employee at its RHB Bank Simpang Tiga branch in Kuching, Sarawak has tested positive for Covid-19.
The employee tested positive yesterday (Nov 1) and is currently under quarantine, the group said in a statement. The employee was last present at the branch on Oct 30.
"Deep cleaning and sanitisation activities have been carried out in accordance with Kementerian Kesihatan Malaysia guidelines. RHB is assisting relevant authorities with contact tracing efforts and as an added precaution, employees who had come into close contact with the affected employee are also being placed on home-quarantine," it said.
RHB added that it has taken all necessary precautionary measures to ensure the health and safety of its customers, employees and the community.
Malaysia today reported 834 new Covid-19 cases, 60% from the worst-hit state of Sabah, with five new clusters detected across the country. This brings the country's confirmed Covid-19 infections to 33,339. A total of 251 people have died from the illness so far.
Source: https://www.theedgemarkets.com/article/rhb-branch-staff-kuching-tests-positive-covid19