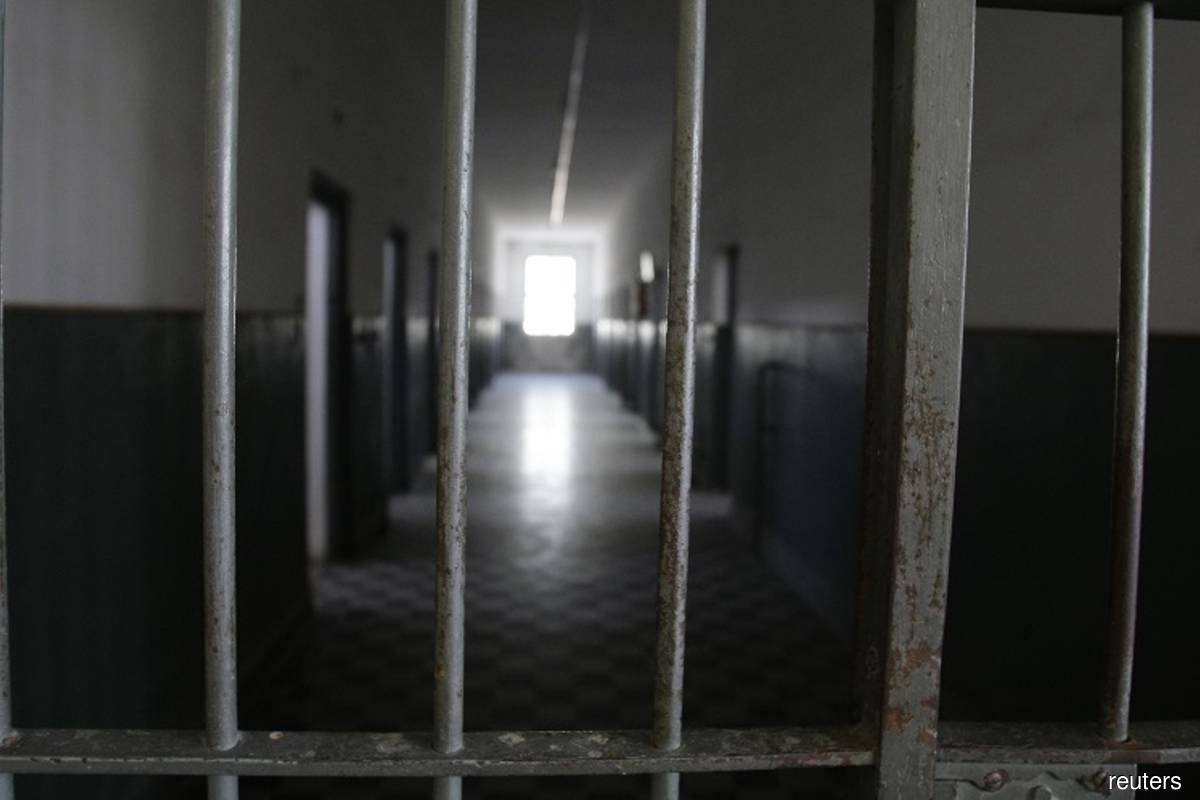 KUALA LUMPUR (Nov 3): The Malaysian Prison Department today said Covid-19 transmissions among prisons are under control, thanks to strategies such as lockdowns and quarantining of inmates and remanded individuals that have helped reduce daily Covid-19 cases.
In a statement today, its director-general Datuk Seri Zulkifli Omar said gatherings will continue to be banned, while standard operating procedures (SOPs) related to the handling of prisoners will continue to be improved to keep a resurgence of Covid-19 cases at bay.
According to him, 3,271 prisoners infected with the coronavirus have since recovered.
"From Sept 1 until Nov 2, 2020, the Prison Department had screened [a total of] 63,730 prisoners, staff as well as the family members of all prison institutions nationwide," said the director-general.
Besides following the SOPs outlined by the Ministry of Health, Zulkifli said the department has also quarantined all prisoners, staff, family members and close contacts at risk of catching Covid-19 as part of efforts to isolate and treat those who have tested positive.
Yesterday, the ministry reported only 64 cases of Covid-19 among clusters associated with temporary detention centres and prisons, which made up only 7.7% of the 834 new infections reported yesterday.
These included the PTS (temporary detention centre) Tawau cluster with 42 cases, the Seberang Perai Prison cluster (nine), the Kepayan Prison cluster (eight), the Rumah Merah cluster (four), and the Tapah prison cluster (one).
To date, Malaysia's total Covid-19 cases have swollen to 33,339.
Source: https://www.theedgemarkets.com/article/covid19-spread-among-prisons-under-control-lower-daily-cases-recorded-%E2%80%94-prison-department