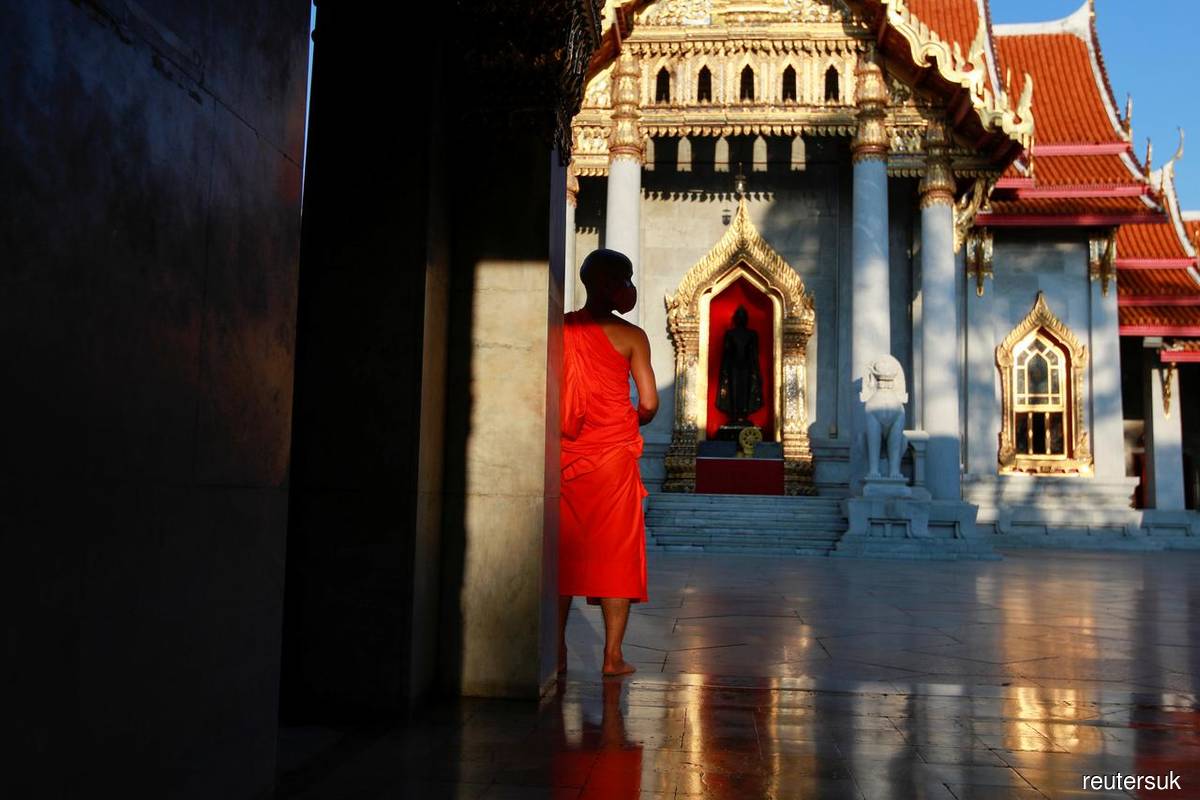 BANGKOK (Sept 16): Thailand is stepping up Covid-19 contact tracing in the northern province of Tak, after a Myanmar toddler tested positive for Covid-19.
The two-year-old boy and his mother left Mae Sot in Tak province for Myawaddy, Myanmar on Sept 4.
The boy tested positive for Covid-19, while his mother confirmed negative on Sunday.
Disease Control Department director-general Dr Suwannachai Wattanayingcharoenchai said that health officials are stepping up contact tracing to identify people possibly exposed to the toddler.
"Health officials have collected samples from 2,635 Thais and foreigners in Mae Sot on Sept 8 and (Sept) 9. To date, no one tested positive for Covid-19," he said at a press conference here today.
He added that people in close contact with toddler will be identified and undergo a Covid-19 test.
Thailand has reported zero local transmission cases since mid-May until Sept 3, when a prison inmate who never travelled abroad tested positive for Covid-19.
Meanwhile, Thailand has reported 10 new Covid-19 cases and zero fatalities in the last 24 hours, bringing the tally to 3,490 and 58 fatalities.
Source: https://www.theedgemarkets.com/article/covid19-thailand-steps-contact-tracing-after-myanmar-toddler-tests-positive