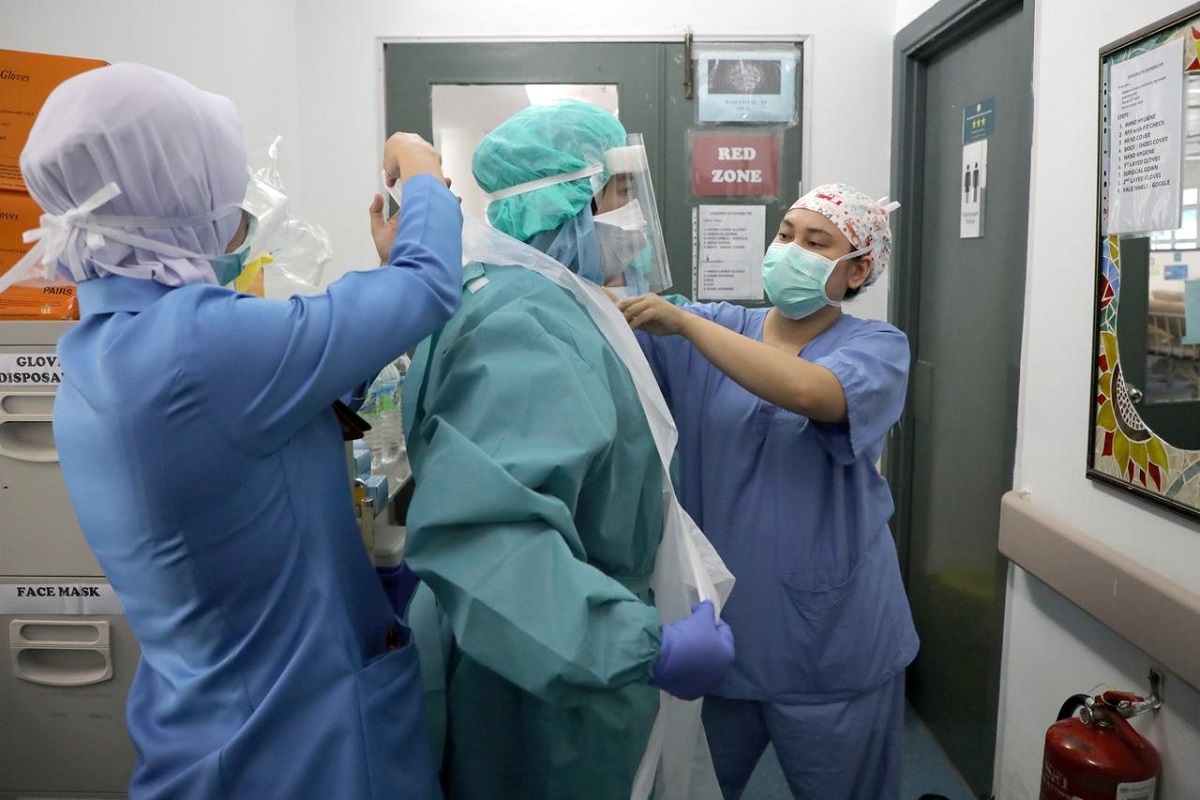 KUALA LUMPUR (Sept 7): The Ministry of Health (MoH) said a new cluster of Covid-19 infections was detected at a medical centre in Kedah with two confirmed infections.
Health director-general Tan Sri Dr Noor Hisham Abdullah said the index case (case no. 9,455) of the newly-discovered Sungai cluster was a health worker at the medical centre.
The patient displayed symptoms since Aug 30, but did not seek treatment.
According to his statement, the patient tested positive on Sept 5.
Meanwhile, the second case of the cluster — case no. 9,456 — was also a health worker who had close contact with the index case.
Noor Hisham said the patient displayed symptoms since Sept 5 and had tested positive. Both of the cases have been admitted to Sultanah Bahiyah Hospital, Alor Setar, for treatment.
So far, 57 people traced have been screened until today, with 55 of them awaiting results.
Meanwhile, four new clusters have ended today, as there were no new cases after 28 days, said the ministry on its social media channels.
These are Sivagangga and Muda in Kedah, Kurau in Perak, and Meranti in Selangor and Putrajaya.
According to the MoH, this leaves 11 active clusters in the country.
Malaysia's new Covid-19 cases jumped to 62 today, bringing the total cases in the country to 9,459.
Active cases rose to 207, while the Covid-19 death toll stayed at 128 as no death was reported.
Meanwhile, nine Covid-19 patients have been discharged. Hence, total recoveries now stand at 9,124, representing 96.5% of overall cases.
Source: https://www.theedgemarkets.com/article/covid19-new-sungai-cluster-kedah-involves-health-workers