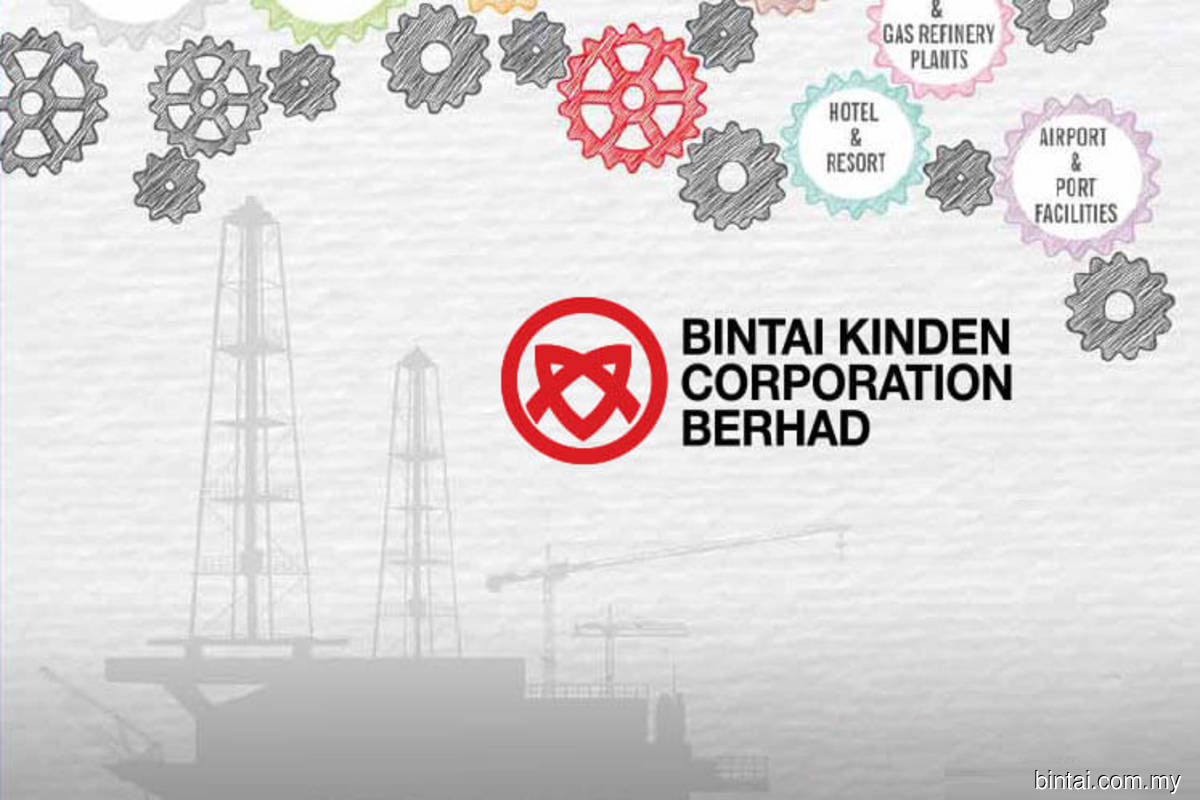 KUALA LUMPUR (Aug 26): Bintai Kinden Corp Bhd's upward trajectory shows no signs of waning, as the company's share price surged by up to one-third to 94 sen this morning.
By 11.20am, the counter had pared some of its gains but was still up 25.53% or 18 sen to 88.5 sen, marking its third consecutive trading day of hitting record heights. Today's rally boosts the company's value to RM202.75 million.
In the past three days alone, Bintai Kinden's share price has more than tripled from 25.5 sen. The year-to-date increase is an astonishing 669.57% or a close to eight-fold spike from 11.5 sen.
While the company saw an average of 4.93 million shares changing hands for the past 200 days, investor appetite for vaccine-linked counters has ballooned the company's trading volume to 186.39 million, which represents over 60% of the total issued share capital, within the first two hours of the trading day.
The counter's stellar performance today comes right after a record-breaking rally yesterday. Shares of Bintai Kinden had hit limit-up on Aug 25, surging 74.07% to 70.5 sen, while its trading volume of 515.16 million, almost double the issued share capital of the company, also shattered records.
Although Bintai Kinden is mainly a mechanical and electrical engineering specialist, it announced its foray into the development of a Covid-19 vaccine through a partnership with a US vaccine research firm Nugenerex Immuno-Oncology (Generex) last Monday.
A Bursa filing revealed that Bintai Kinden had inked a memorandum of understanding with Generex to fund and manage a synthetic peptide vaccine for Covid-19, building on the latter's proprietary, patented li-Key immune system activation technology that holds promise for stopping viral outbreaks.
Good news on the development of vaccines for Covid-19 is on investor radar, with vaccine-linked counters riding on the positive sentiment.
Today, Reuters reported that the University of Cambridge is aiming to start clinical trials of its possible coronavirus vaccine this autumn after receiving US$2.5 million in funding from the British government, marking yet another clinical trial for the virus which has upended the global economy.
Source: https://www.theedgemarkets.com/article/no-sign-slowing-down-covid19-vaccinelinked-bintai-kinden