Dewan Rakyat Passes Bill on Temporary Measures to Reduce Covid-19 Impact
Posted On August 26, 2020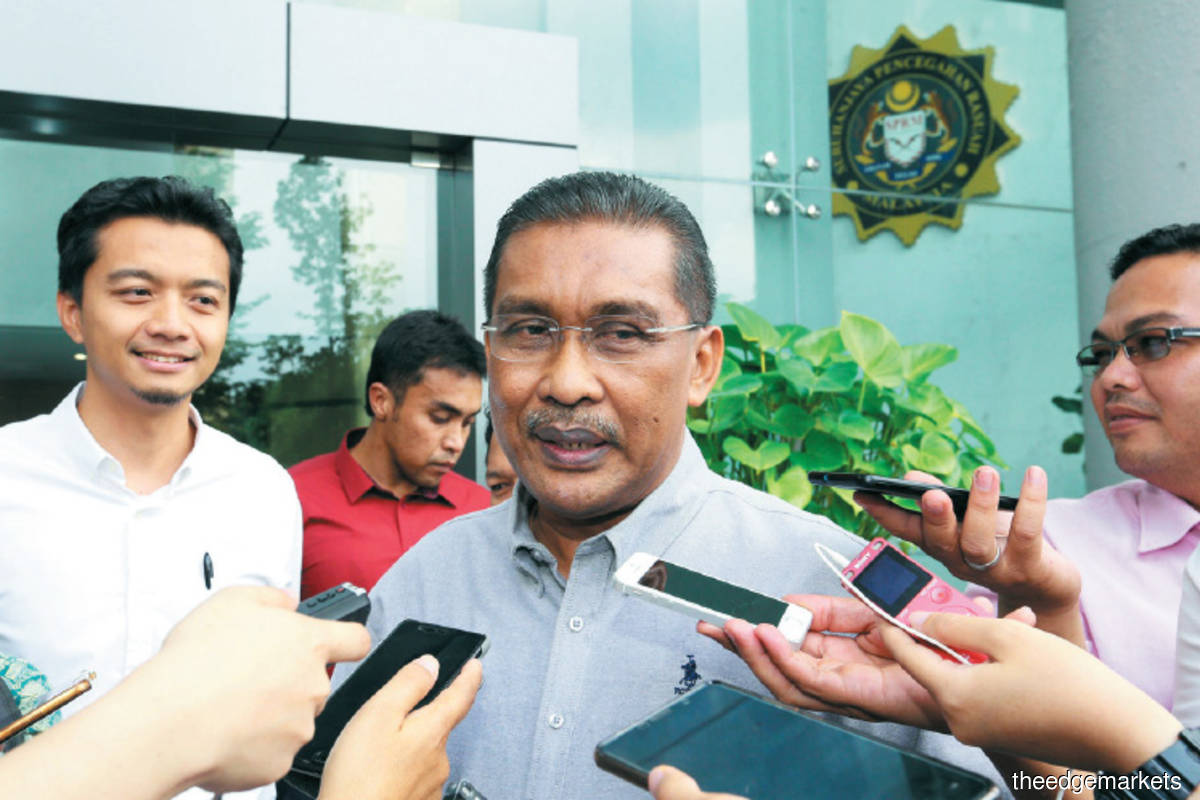 Minister in the Prime Minister's Department (Parliament and Law) Datuk Takiyuddin Hassan said the bill is one of various measures taken by the government to address the effects of Covid-19 on the country's economy and people's well-being.
"The bill is not the government's only initiative in addressing the health and economic issues faced by the people [during this pandemic], but rather a move that supports the various measures introduced by the government in light of the Covid-19 pandemic," he said when winding up debate for the Prime Minister's Department on the bill.
The Temporary Measures for Reducing the Impact of Coronavirus Disease 2019 (Covid-19) Bill 2020 was first tabled by the Kota Bharu member of Parliament (MP) on Aug 12. It was approved at the policy stage yesterday.
It seeks to support the Prihatin Rakyat Economic Stimulus Package, Prihatin SME Economic Stimulus Package and the Short-term Economic Recovery Plan announced by Prime Minister Tan Sri Muhyiddin Yassin on March 27, April 6 and June 5 respectively, as well as reducing the financial and social impact brought about by the pandemic.
Earlier during the debate, a majority of MPs in the opposition bloc hit out at the minister for failing to table the bill much earlier given the severity of the situation, saying that Malaysia was lagging behind its neighbours, including Singapore.
"The government started working on this bill during the early stage of the pandemic around April and May. However, in order to ensure the effectiveness of this bill, the government had to hold discussions with and engage all relevant parties which resulted in the delay in tabling the bill.
"The bill involves many parties such as landlords, renters, traders, consumers, financial institutions, borrowers and so on. This is why we took a little bit of time to draft the bill," Takiyuddin said in response.
The Temporary Measures for Reducing the Impact of Coronavirus Disease 2019 (Covid-19) Bill 2020 will next be brought to the Dewan Negara for debate and approval.
Source: https://www.theedgemarkets.com/article/dewan-rakyat-passes-bill-temporary-measures-reduce-covid19-impact