Seven new Covid-19 cases on Aug 24, including five locally transmitted infections in Sarawak
Posted On August 25, 2020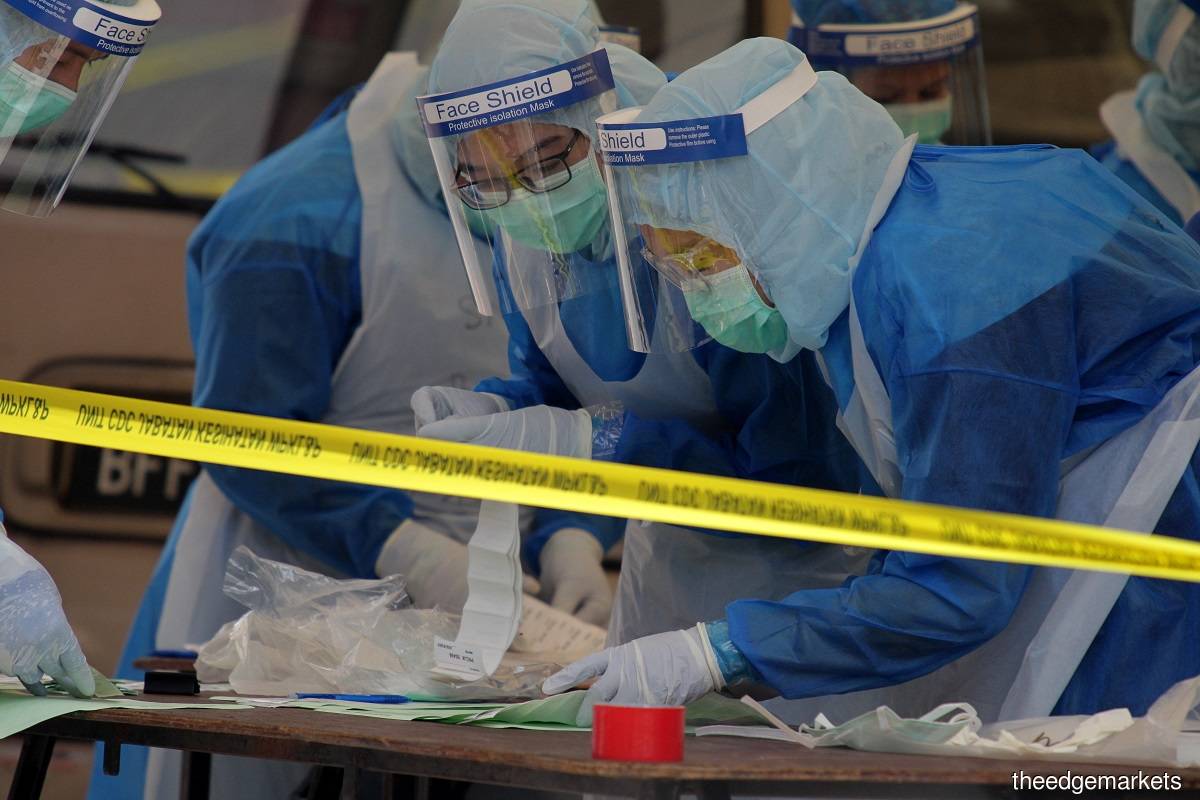 KUALA LUMPUR (Aug 24): The daily number of new Covid-19 cases fell to seven today from 10 yesterday, according to the Ministry of Health (MoH).
This brought the cumulative cases to 9,274, of which 8,965 have recovered. The MoH reported six new recoveries today. The number of active cases currently stands at 184.
Its health director-general Tan Sri Dr Noor Hisham Abdullah said the seven new cases included two imported cases involving Malaysians who just returned from the Philippines and the US. He said both of the imported cases were detected in Kuala Lumpur.
The five locally transmitted cases were found in Sarawak, two of which involved Malaysians and three cases were foreigners.
As for the locally transmitted cases involving Malaysians, one case was found through screening at a workplace while the other case was detected through prenatal screening. The two patients did not display symptoms and they have been admitted to Sarawak General Hospital, according to Noor Hisham.
For the three foreigners who contracted the Covid-19 virus here, two of them were detected through screening at a workplace while the other was found before returning to the country of origin.
There are no deaths reported today, maintaining the country's death toll at 125 for the 25th straight day.
The number of patients in the intensive care unit (ICU) dropped to eight from nine yesterday, but the number of ICU patients who need ventilators increased to five from four yesterday, according to the MoH.