Multiple Covid-19 cases detected during screening in Sarawak
Posted On August 25, 2020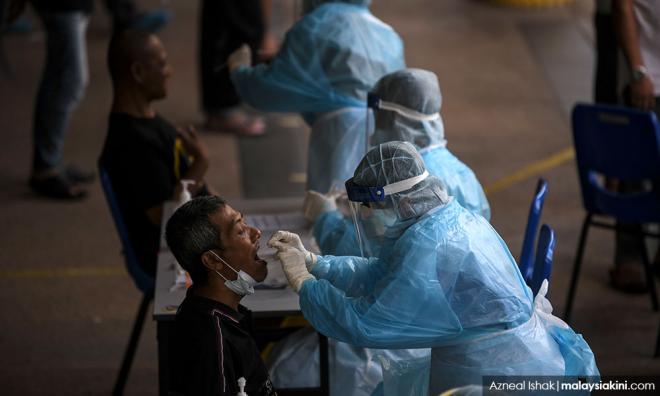 COVID-19 | Malaysia has recorded seven new Covid-19 cases in the 24-hour period up to noon today, of which all five locally transmitted cases were detected in Sarawak.

In a statement today, Health Ministry director-general Dr Noor Hisham Abdullah said one Malaysian and two foreigners in the state had tested positive during workplace screening.

They did not show any symptoms and have been admitted to the Sarawak General Hospital for treatment.

In addition, one Malaysian tested positive while being screened prior to giving birth, and one foreigner tested positive when screened prior to being cleared to return to his home country.

In a separate statement, Sarawak Disaster Management Committee (SDMC) chairperson Douglas Uggah Embas gave more details regarding the five cases.

He said the two foreigners who tested positive at work were Indonesian constructions workers, while the Malaysian was a crew member aboard an oil tanker.

The construction workers had tested negative twice in June, but sought new tests to apply for a new job. The sailor had boarded the ship in July and was quarantined in a hotel upon disembarking on Aug 20, during which he tested positive.

The case involving a foreigner attempting to return to his home country was a 40-year old Indonesian man who works in the Samalaju Industrial Park, Bintulu. He has not left Malaysia since 2015 and did not have any symptoms.

The case involving a pregnant woman was a 35-year-old graphic designer from Kuching, who was being tested at a private hospital before giving birth.

As for the imported cases, Noor Hisham said the two cases involved Malaysians returning from the Philippines and the US to Kuala Lumpur.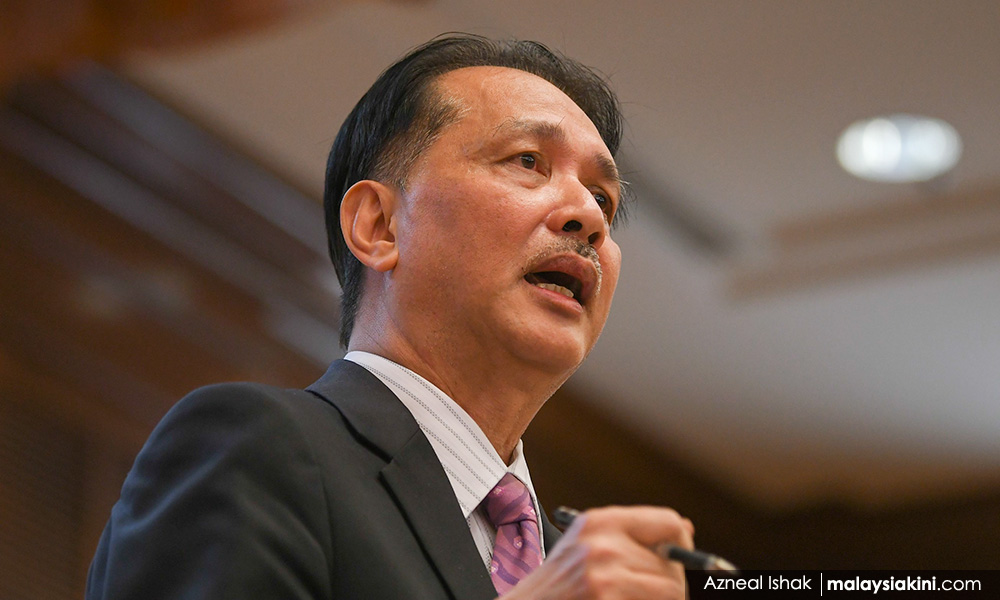 Meanwhile, Noor Hisham said no cases have been reported in the Tawar cluster today, which has affected Kedah and Penang. Nevertheless, contact tracing is still underway for this cluster.
He said as of noon today, 3,436 people have been tested as part of contact tracing efforts for the Tawar cluster, compared to 3,286 yesterday.
Of these, 65 people have tested positive, 2,910 have tested negative, and 461 tests are still pending results.
Overall, Malaysia has recorded 9,274 Covid-19 cases so far, of which 184 cases are still active. Six people have recovered from the disease today and have been discharged.
Of the active cases, eight people are being treated in intensive care units compared to nine yesterday; including five who require ventilator support compared to four yesterday.
The death toll remains unchanged for the 26th consecutive day at 125 deaths so far.