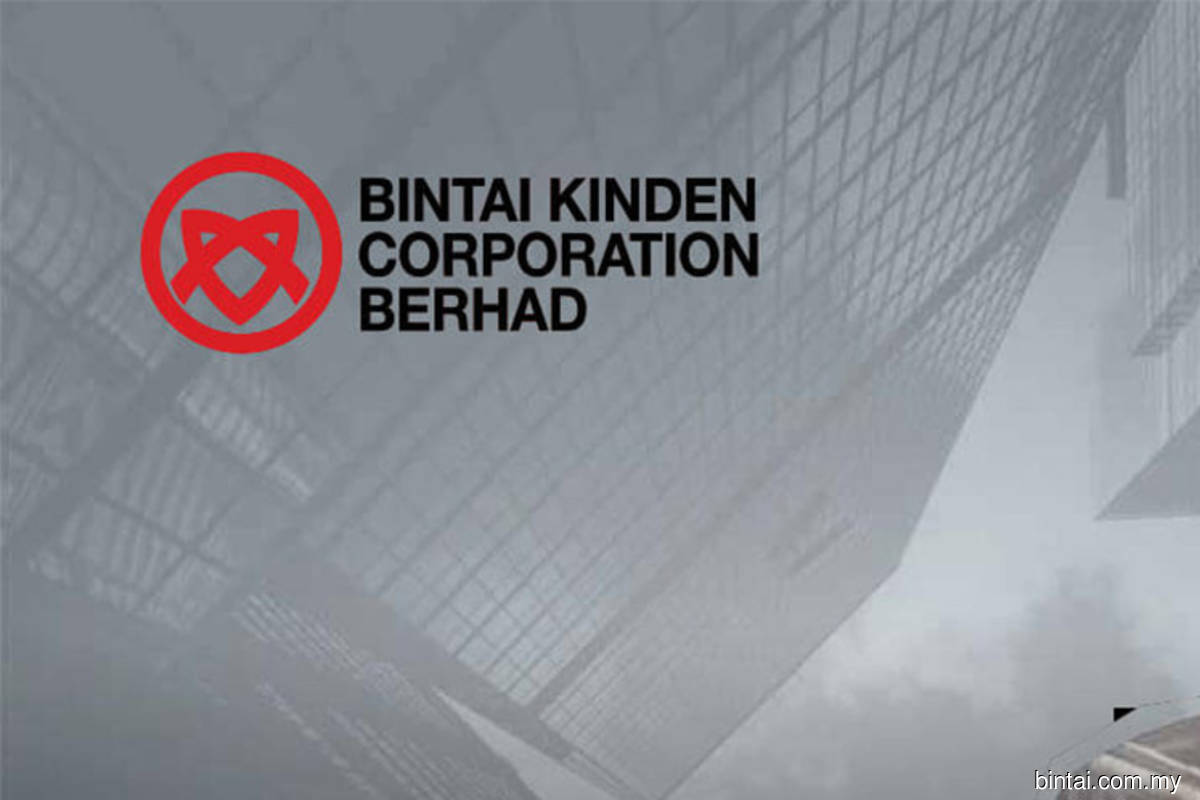 KUALA LUMPUR (Aug 17): Mechanical and electrical engineering works specialist Bintai Kinden Corp Bhd, which saw its share price soar to a three-year high today, said it is venturing into developing a vaccine for Covid-19 through a partnership with a US pharmaceutical company.
In a filing with Bursa Malaysia, Bintai Kinden said it inked a memorandum of understanding with vaccine research firm Nugenerex Immuno-Oncology (Generex) to fund and manage a synthetic peptide vaccine for Covid-19.
Generex, which is principally involved in robust research and development in creating on-demand peptide vaccines to control pandemic viruses, has developed its proprietary, patented li-Key immune system activation technology that holds promise for stopping viral outbreaks like the current pandemic.
Bintai Kinden said the partnership, marking the latest entrant into the healthcare space which has flourished on the back of the Covid-19 pandemic, is expected to contribute positively towards its future earnings.
Its share price closed 6.5 sen or 44.83% higher at 21 sen today, valuing Bintai Kinden at RM60.4 million. Year-to-date, the company has seen its share price grow 82.61% from 11.5 sen.
With investors are paying closer attention to the counter today, trading volume jumped to 41.86 million, more than 10 times higher than the 200-day average of 411,502.
Since the beginning of the Covid-19 pandemic, healthcare-linked companies have seen their share price soar as the pandemic boosted demand for healthcare products such as gloves and personal protective equipment.
More specifically, vaccine-related counters have been buoyed by optimism for a Covid-19 vaccine.
Duopharma Biotech Bhd and Pharmaniaga Bhd, the government's pick to undertake the fill and finish processes for the Covid-19 vaccine once it is found, have both surged over 100% year to date.
Source: https://www.theedgemarkets.com/article/bintai-kinden-shares-hit-3year-high-it-announces-covid19-vaccine-venture