COVID-19 | The number of Covid-19 patients who progress to a more severe stage and require intensive care treatment is now at the highest level since June.
This comes amid the Health Ministry's discovery that two recent Covid-19 clusters involved a variant of the virus that carries the D614G mutation that researches have suggested is more infectious and fatal.
The number of Covid-19 patients in the intensive care unit (ICU) had spiked in the last five days, increasing from one on Aug 12 to seven today.
The last time the country recorded more Covid-19 patients in ICU was on June 1 where eight people needed intensive treatment.
For context, there were 1,338 active cases on June 1, meaning only 0.6 percent of patients needed intensive care.
The active cases today is 216, which means 3.7 percent of patients require intensive care.
Health Ministry director-general Dr Noor Hisham Abdullah, in a statement today, reported 25 new Covid-19 cases comprising 16 imported cases and nine local transmissions.
The bulk of the local transmissions was from the Tawar cluster which reported six new cases – five in Kedah and one in Penang. All are Malaysians.
The Tawar cluster, which is now the third-largest active cluster in the country, has a total of 39 cases.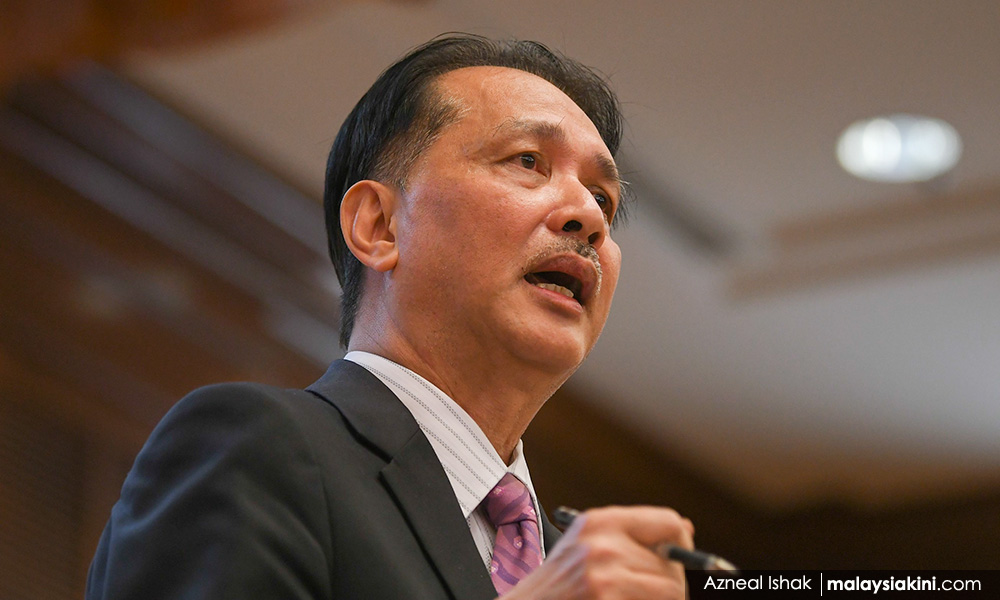 Noor Hisham said 727 people in Kedah, 164 in Penang and eight in Penang have been tested as part of contact-tracing for the Tawar cluster. 57 people are still waiting for their results.
Workers at KL restaurant down with Covid-19
The remaining local transmission involves a Malaysian who received a pre-surgery screening at Hospital Queen Elizabeth in Kota Kinabalu, Sabah and two migrant workers at a Kuala Lumpur restaurant.
Noor Hisham acknowledged that social media reports about the restaurant had caused unease and assured that contact-tracing is underway.
"The restaurant has been shut for cleaning and sanitisation," he said.
As for the 16 imported cases, Noor Hisham said they involve 11 Malaysians and five non-citizens returning from Saudi Arabia (3), India (3), Pakistan (2), Indonesia (2), Thailand (1), Hong Kong (1), Yemen (1), Lebanon (1), UK (1) and Japan (1).
The 25 new infections today put the cumulative cases at 9,200, of which 8,859 have recovered, including 28 new recoveries today.
No new death was reported, maintaining the death toll at 125.