Covid-19 Screening Conducted on MPs and Parliament Staff, No Positive Cases So Far
Posted On May 17, 2020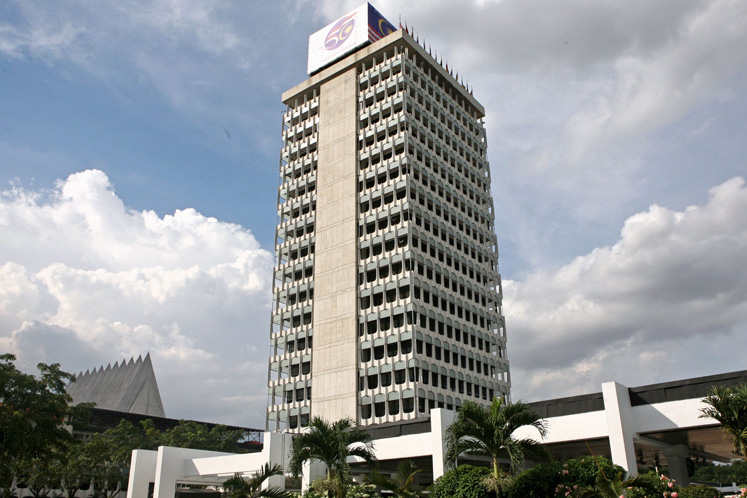 KUALA LUMPUR (May 16): The Ministry of Health has screened over 750 individuals linked to the Parliament for Covid-19 ahead of the Dewan Rakyat session on Monday.
"We have conducted tests on all MPs as well as the Parliament workforce. Yesterday was the last day [of screening]," said health director-general Datuk Dr Noor Hisham Abdullah.
"At this point, there have been no positive cases. We are still [processing] over the next one or two days, and the overall results may be shared then," Noor Hisham told the daily Covid-19 press conference.
The Dewan Rakyat is scheduled to have a one-day session on Monday — its first session since the latest change in federal government — where the Yang di-Pertuan Agong will give out an opening speech.
The session, which usually lasts a few weeks, was initially cut short by the government to one day, but later further reduced to only include the King's speech in the agenda — on the grounds that the Covid-19 outbreak has not subsided.
The next session after Monday will be in July.
Certain quarters, including opposition MPs, have called for a more comprehensive sitting through technology use such as video conference instead of postponing the session.
Source: https://www.theedgemarkets.com/article/covid19-screening-conducted-mps-and-parliament-staff-no-positive-cases-so-far