30 Arrested in Johor Bahru After Organising A Private Party Despite MCO, Test Positive for Drugs
Posted On March 30, 2020
So today is day 13 on the country's Movement Control Order (MCO), and Malaysians are still neither afraid of dying or killing others in the process.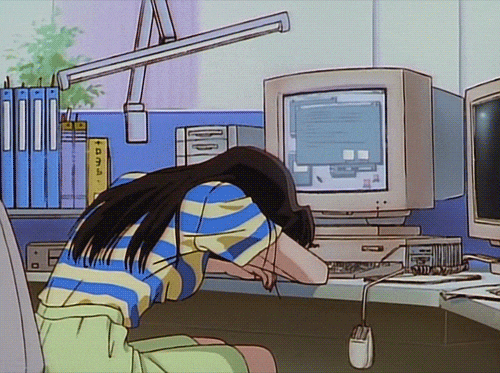 According to a report by Berita Harian, yesterday night in JB (Johor Bahru), 30 individuals were arrested whilst having what appeared to be a private party in three apartment units known as R&F Princess Cove, located at Jalan Tanjung Puteri.
The district chief police noted that the operation took place between 8.30 pm-11.30 pm last night, and they managed to catch 30 individuals ages 15 till 26. He also noted that the Narcotics Criminal Investigation Division arrested a teen boy aged 17 and a teen girl aged 15.
"A total of 20 males and 10 females were arrested and thanks to the urine screening tests, 10 of them were found to be positive for methamphetamine while 7 were found positive for ketamine. The case is being investigated under Section 15 (1) (a) of the Dangerous Drugs Act 1952 and the Rule 7 Prevention and Control of Infectious Diseases (Measures Within the Local Area of ​​Infection) 2020", he said.
Besides that group, the cops also managed to arrest three female teenagers including siblings aged 15 to 20 while carrying out a roadblock at Sultan Iskandar highway around 7.30 pm last night. They were found not obliging by the rules of the MCO, and one of them also had 0.58g of ketamine in her system.
As we move into the second two weeks of the MCO, it seems like allowing the authority to take full control may be the only way people will start to listen so that everyone can finally go back to their normal lives again and this pandemic can finally come to an end. Go PDRM!
Source: https://www.worldofbuzz.com/30-arrested-in-johor-bahru-after-organising-a-private-party-despite-mco-test-positive-for-drugs/